Signature Snack
Pumpkin Cranberry Mix (Bulk Pack)
(500g)
Selling : RM 37.9 (Save 35%)
(
log in
for member pricing )
Pork Free
about this snack
This snack is the perfect combination of healthy nuts, seed and dried fruits. This combination makes the snack a wholesome snack.
what this snack taste like?
This snack is a combination of small size nuts, seed & dried fruit. The combination brings a bit of sourness, sweetness, saltiness and lastly nutty flavor.
Ingredients:
Cashew Nut, Almond, Lightly Salted Pumpkin Seed (Himalayan Rock Salt), Lightly Salted Sun Flower Seed (Himalayan Rock Salt), Dried Cranberries , Yellow Raisins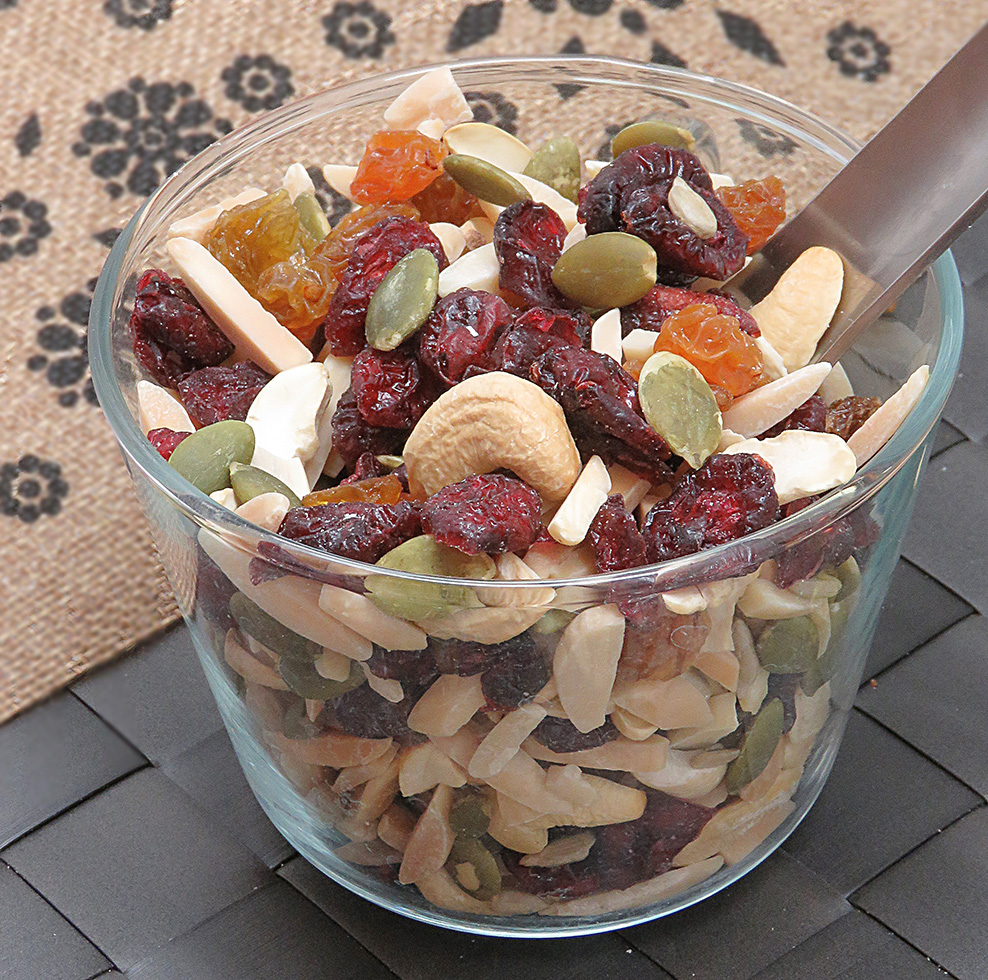 Customers Also Bought
Breakfast
Health & Beauty
Home