FREE Summer Vibes Drawstring Bag*
Signature Market
Raya-Raya Sihat Gaya Bundle
(7 items)
Retail : RM 143.9
Member : RM 59 (Save 58%)

About this product
From Ramadan to Raya, we switch from a fasting schedule to a feasting one. Here is the bundle to eat right and eat healthily after feasting with an abundance of delicacies.
Share it with your friends and family as you'll be getting 7 various healthy treats you wouldn't imagine to savour again and again. Kerana raya-raya sihat gaya!
While stocks last and limited period only.
Pistachio Almond Trail Mix (120g)
Macadamia Berries Trail Mix (120g)
Mariami Dates - AA Grade (200g)
Mini Sun Dried Apricot (200g)
Thin n Crisp Potato Chips (100g)
Dark Chocolate Chip Butter Cookies (Gluten-Free) (180g)
Premium Honey Butter Popcorn (150g)


**Note: Snack Pack contents may be substituted with similar items of equal value according to stock availability**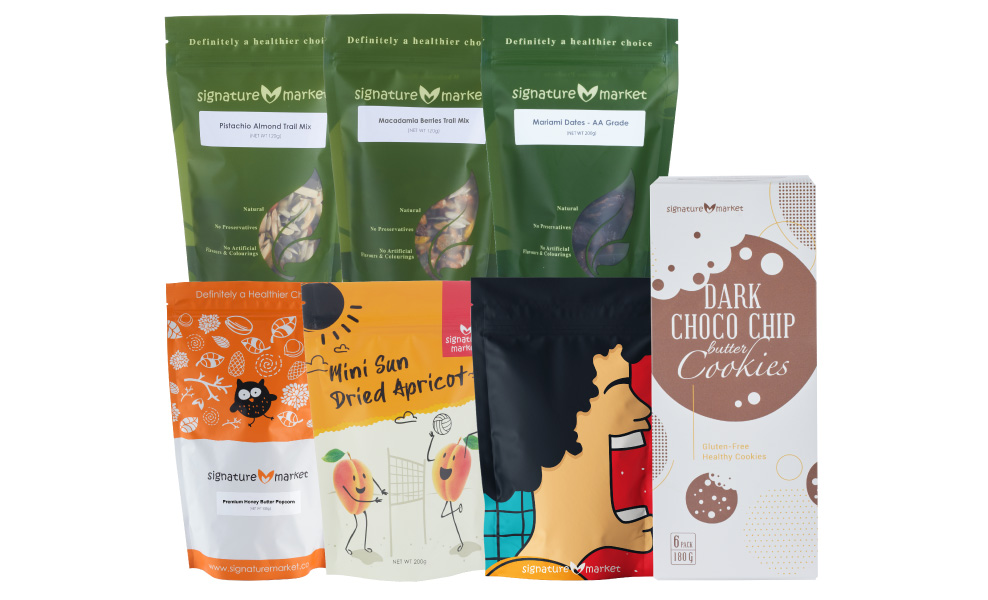 Ratings & Reviews
Share your feedback by reviewing this product. Help other shopper decide whether it's right for them.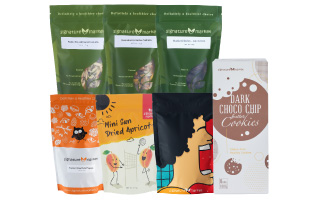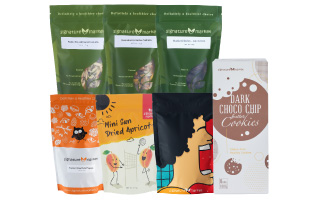 Raya-Raya Sihat Gaya Bundle
(7 items)