Signature Market
Senna Leaf Detox Tea
40g (20sachets x 2g)
Selling : RM 29 (Save 36%)
(
log in
for member pricing )
Organic, Beauty Care
about this product
Country of Origin: Malaysia
Senna is an herb that comes from several different flowering species of the Cassia plants. The leaves, flowers, and fruits of the senna plant have been used in tea as a laxative or stimulant for centuries.
The leaves of the Senna plant are also used in some teas to help relieve constipation or promote weight loss.
Firstly it helps relieve occasional constipation which often occurs in low fiber weight loss diets.
Secondly, being a low calorie, flavorful solution, it helps to boost your fluid intake.Drinking more fluids causes you to eat less.
Thirdly, it aids in the elimination of toxins and undigested food in the large intestine. This cleansing and detoxification supports proper nutrient absorption and optimal metabolism, resulting in weight loss.
Senna has been regarded as a "cleansing herb" due to its laxative effects. The leaf is used in traditional Chinese medicine to clear away the heat accumulated in the large intestine, helping the body get rid of the stagnant food accumulated in the stomach.
Side Effects & Safety
• Senna is LIKELY SAFE for most adults and children over age 2 when taken by mouth, short-term.
Ingredients
Pure Senna Leaf
Serving Direction
Pour content into cup, add 200ml of hot water or cold water, stir and serve. Drink after meal.
Storage Direction
Keep in a cool, dry place. Avoid from exposure to the sunlight or excessive heat. To ensure freshness after opening, keep box closed firmly.
Related Products
RM 39.00
RM 49.90 (Save 21%)
RM 14.00
RM 18.00 (Save 22%)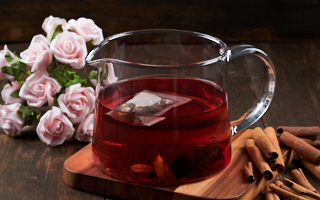 RM 45.00
RM 56.50 (Save 20%)
Related Blogs
Ratings & Reviews
Share your feedback by reviewing this product. Help other shopper decide whether it's right for them.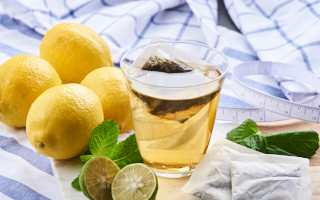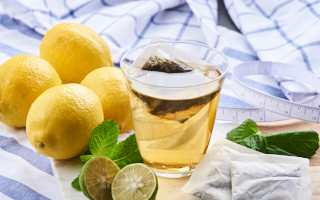 Senna Leaf Detox Tea
40g (20sachets x 2g)