Signature Market
Crunchy Oreo Peanut Butter (Expiry On: 8 May 2020)
(380g)
Selling : RM 26 (Save 7%)
(
log in
for member pricing )
No Preservatives
About This Product
Can't get enough of your favourite childhood cookie sandwich and peanut butter? Fulfil your food fantasy with our sugar-free Crunchy Oreo Peanut Butter! This crunchy delight offers plenty of texture from Oreo bits while giving you the many benefits of peanuts so you get the best of both worlds. One of the world's most popular spreads, peanut butter is a tremendously versatile nut butter featured in countless recipes other than just being spread on bread. Although peanuts get a bad rep for being fattening, they actually contain far more vitamins and minerals than they are given credit for. When consumed in moderation, peanut butter is a delicious and easy way to enjoy the wealth of vitamin E, heart-healthy monounsaturated fats and many other essential nutrients. With no added preservatives, colourings or flavourings, you can enjoy our Crunchy Oreo Peanut Butter guilt-free!
Country of Origin: Malaysia
What Does This Taste Like?
Crunchy with a rich peanut taste.
Health Benefits
1. Rich in vitamin E, phosphorous, zinc, biotin, niacin (vitamin B3), folate, thiamine, copper, magnesium and manganese.
2. Peanuts are high in good fats (50%) and protein (25%). Approximately half of the fat in peanuts is made up of oleic acid, a healthy type of monounsaturated fat also found in high amounts in olive oil. Oleic acid has been linked to several health benefits, such as improved insulin sensitivity.
3. The monounsaturated fats contained in peanuts are essential for heart health.
4. Rich in antioxidants (coumaric acid and resveratrol).
5. Peanuts help promote satiety due to their protein and fibre content.
Usage Directions
Open jar and consume as preferred.
How To Consume
1. Consume directly from the jar.
2. Add a spoonful to acai bowl, oatmeal porridge, overnight oats or chia seed pudding.
3. Spread a layer on bread, biscuits or cookies.
4. Top desserts with a spoonful of Crunchy Oreo Peanut Butter.
5. Add into recipes such as pastries, cakes and more that call for peanut butter.
Ingredients
Peanut, Oreo, Sea Salt.
Allergy Information
Contains nut products.
Storage Instructions
Keep in a cool, dry place if unopened. Avoid exposure to sunlight, excessive heat and water. Keep jar lid closed tightly when not in use. Best consumed within 2 months once opened. Oil separation is a natural occurrence. Stir before use if oil separation occurs.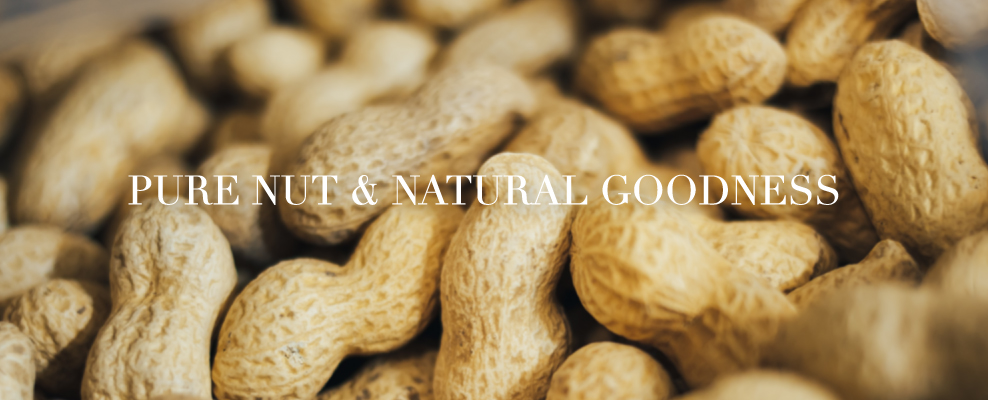 Related Products
Ratings & Reviews
Share your feedback by reviewing this product. Help other shopper decide whether it's right for them.
Crunchy Oreo Peanut Butter (Expiry On: 8 May 2020)
(380g)