Signature Market
Organic Turmeric Powder
(100g)
Selling : RM 10 (Save 59%)
(
log in
for member pricing )
Organic
about this product
Organic, Premium Quality
Country of Origin: India
Turmeric has an orange-yellow hue lends fantastic color to South Asian and Middle Eastern classics. It is ideal for curry and vegetarian dishes or even salads. It is used often as the main ingredient in most curry powder, primarily for its brilliant golden-orange color. For cooking purpose, it is good to used the spices to enhance, balance, or even salvage a recipe. Using a right spices can take the palate to pleasantly surprising places.
Health Benefits:
- Promotes balanced moods
- Helps with aches and stiff joints
- Helps in balancing blood sugar
- Aids in healing wounds
- Inhibits ulcers from forming, soothes irritated tissues
- Helps improve cholesterol levels
Ingredients
Organic Tumeric Powder.
Related Products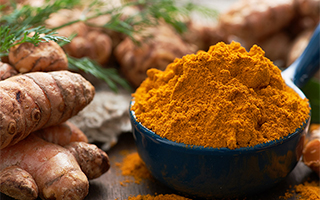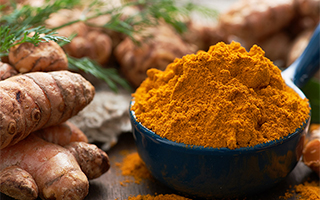 Organic Turmeric Powder
(100g)