Signature Market
Organic First Draw Soy Sauce
(375ml)
Selling : RM 15 (Save 38%)
(
log in
for member pricing )
Organic
About this product
Origin of Country: Malaysia
Fermented from Organic non-GMO soy bean, rich in bean fragrant, taste a little bit sweet and salty. Pour adequate amount of Miracle first draw soy sauce into your dishes to make it tastier.
First Draw Soy Sauce, a premium soy sauce that is drawn from the soy beans during the first extraction process. As the soy bean are brewed in a traditional and natural method, the First Draw Soy Sauce is rich in both taste and aroma
✓ No MSG
✓ non-GMO
✓ No Colouring
✓ No Preservative
Ways to Consume
Soy sauce is used for all kinds of cooking of Chinese and Japanese foods. Whether it's for precooking, cooking, or finishing touches, soy sauce can make a meal taste much better. Without soy sauce, many Chinese and Japanese dishes cannot get cooked correctly.
Soy sauce is widely used as dipping sauce for sushi, sashimi, dumpling, dim sum, steamed vegetables etc.
Ingredient
Organic Non-GMO Soy Beans, natural spring water, sea salt, yeast
Storage
Store in cool dry place at room temperature. Away from direct sunlight or excessive heat.
Related Products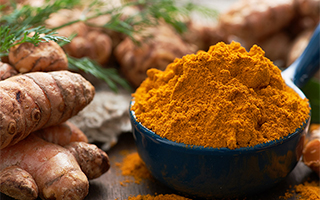 RM 10.00
RM 24.90 (Save 59%)
RM 10.00
RM 24.90 (Save 59%)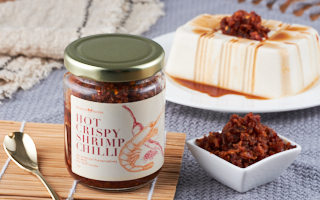 RM 14.00
RM 20.00 (Save 30%)
Organic First Draw Soy Sauce
(375ml)