Signature Market
Homemade Garlic Butter Spread
(200g)
Selling : RM 16.9 (Save 36%)
(
log in
for member pricing )

About This Product

Crave some toasty, crunchy garlic bread but hate the smell of raw garlic on your hands? Banish the thought because our Homemade Garlic Butter Spread is here to take your garlicky-hand woes away. No more chopping garlic and smelling the stench, just enjoy the decadent buttery goodness of creamy garlic butter infused with aromatic garlic and parsley. Slap some on your favourite wholemeal bread, that dry flavourless muffin, bland spaghetti or even that slab of steak you have sizzling right there. Yes, you got it right. Our Homemade Garlic Butter Spread will be your new kitchen best friend when it comes to imparting a luscious buttery-garlicky flavour to anything and everything edible.

Country of Origin: Malaysia

What Does This Taste Like?
An aromatic buttery-garlicky flavour that reminds you of your favourite garlic bread or pizza.

Health Benefits
1. Garlic is a highly nutritious bulb that has been proven to help regulate and reduce blood pressure, improve cholesterol levels and lower the risk of cardiovascular diseases.
2. Garlic may help reduce the likelihood of catching common colds.
3. Garlic contains manganese, vitamin B6, calcium, copper, potassium, phosphorous, iron, vitamin B1 and minute traces of vitamin C and selenium.
4. Garlic contains antioxidants that may help prevent Alzheimer's, dementia and may even help prevent certain cancers.
5. Garlic is part of the allium family which may help lower the risk of osteoarthritis.

Usage Directions
Open the jar and consume as preferred.

How To Consume
1. Spread it like butter on your favourite bread or pastry. Toasting not required but may yield a stronger aroma.
2. Stir it into pasta for an aromatic plate of pasta. Recommended for lighter pastas such as aglio olio.
3. Lightly brush potatoes with a thin layer of Homemade Garlic Butter Spread and bake for a more flavourful baked potato.
4. Scoop a spoonful of it and use it to oil your pan in preparation for meats, eggs or to lightly saute vegetables. It helps impart hints of garlic and buttery richness to your preferred dish.

Ingredients
Vegetable Oil (Palm Oil and Olive Oil), Pure Milk Fat, Garlic, Parsley, Soy Lecithin, Salt.

Allergy Information
Contains milk products.

Storage Instructions
Oil separation may occur during product transit. Shake the jar until thoroughly mixed and refrigerate immediately upon receiving product. Keep away from direct sunlight and heat. Consume within 2 weeks after opening.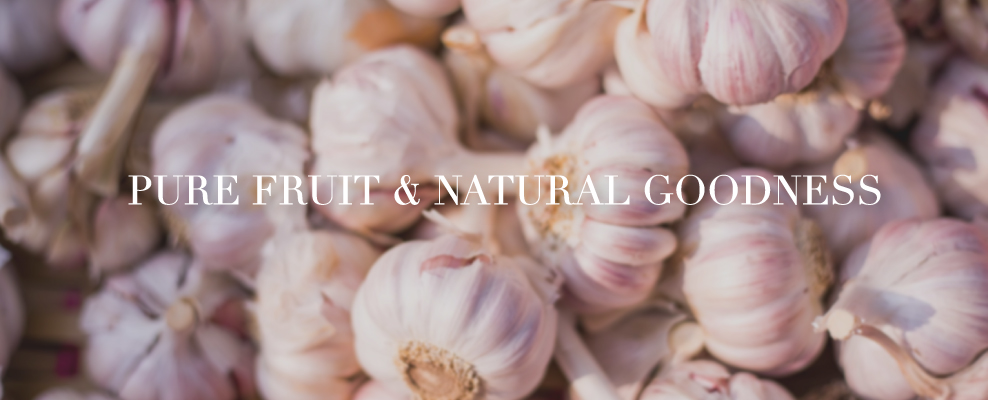 Related Products
Ratings & Reviews
Share your feedback by reviewing this product. Help other shopper decide whether it's right for them.
Nur****** M from JOHOR BAHRU, Johor | Posted 1 day ago
So good yet healthy
Taste so good with toasted wholewheat bread.
Azm***** a from Petaling jaya, Selangor | Posted 1 week ago
Nur** F from MASAI, Johor | Posted 2 weeks ago
Fast Delivery
Delivery so fast. Can't wait to try it
fai*** n from shah alam, Selangor | Posted 1 month ago
good
the taste is quite good
LIE* C L from BENTONG , Pahang | Posted 1 month ago
Good
Good packing. Haven't try yet....
Jul**** J I from Puchong, Selangor | Posted 1 month ago
Garlic Butter
Always a favourite for cooking also.
Van**** Y from Melaka, Melaka | Posted 1 month ago
Yummy!!
Very delicious 😋😋
Homemade Garlic Butter Spread
(200g)