Plant Origins
Plant Origins Laundry Powder + Dish Washing Liquid
(2 units)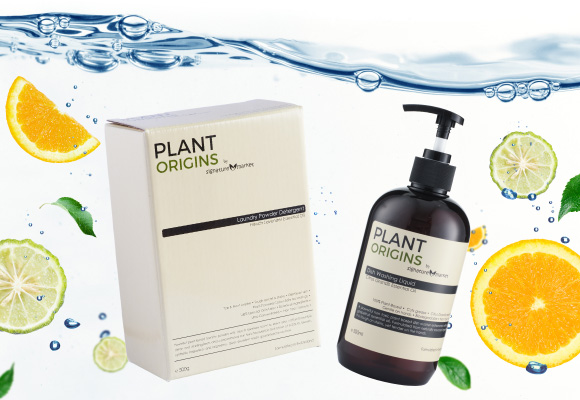 Selling : RM 25 (Save 50%)
(
log in
for member pricing )
Natural & Plant Based
About this product
Laundry powder:
A powerful plant based laundry powder with french lavender scent to leave your clothes beautiful, clean & smelling fresh. Ultra-concentrated non toxic formulation that is free of SLS/SLES, bleach, synthetic fragrances and brightener. Gives excellent results guaranteed every time.
Dishwashing liquid:
A powerful non toxic plant based dish washer enhanced with natural grapefruit essential oil. Formulated from naturally sourced ingredients. It is tough on stains, yet tender on the hands.
Formulated in Switzerland.
Ingredients
Laundry powder:
Aqua (Water), Sodium Carbonate (Washing Soda), Proteinase (Plant Based), Glycogenase (Plant Based), Ethoxylated Alkyl Alcohol (Plant Based), Sodium Sulphate (Salt), TAED (Organic Compound), Sodium Silicate (Mineral), French Lavender Essential Oils.
Dishwashing Liquid:
Aqua (Water), Glucoside (Plant Based), Sodium Sulphate (Salt), Ethoxylated Alyl Alcohol (Plant Based), Sobenate (Food Grade Preservative), Citrus Grandis Essential Oil (Grapefruit), Disodium EDTA (Salt), Xanthan Gum (Sugar).
No:
SLS/SLES, Syntetic Dyes, Synthetic Fragrances, Parabens, Phthalates, Triclosan, 1,4 Dioxane, Petroleum Based Chemicals, Formaldehyde, Harsh Chemicals, Corrosive or Irritating Side Effects, Animal Testing.
Related Products
Ratings & Reviews
Share your feedback by reviewing this product. Help other shopper decide whether it's right for them.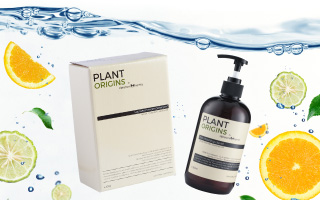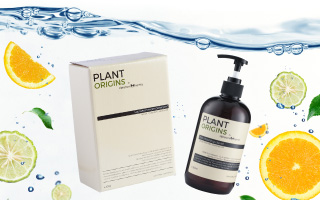 Plant Origins Laundry Powder + Dish Washing Liquid
(2 units)