Signature Market
French Live Sea Salt (Fine)
(250g)
Selling : RM 11.9 (Save 30%)
(
log in
for member pricing )
Nature
about this product
Country of Origin: French
French Live Sea Salt is harvested naturally from the French Atlantic coast of Brittany. For a few generations from the Roman times, this area has been known to produce the best sea salt in the world. It is the natural sea salt that is hand harvested, dry under the right temperature of sun and wind. All the nutrients and trace minerals are well preserved in the salt, no chemical additives are allowed.
What's so special about Signature Snack French Live Sea Salt?
French Live Sea Salt can be said that is different from the refined table salt. French Live Sea Salt is unrefined, unprocessed and harvested from non-polluted environment. Foods with sea salt taste better and it can provide our body with minerals and trace minerals that are required by our body. Besides, French Sea Salt contains more that 80 types of minerals and trace minerals inside which are not easily to obtained from other sources. The salt is harvested by using traditional and manual methods by the sea salt farmers in order to extract the most quality and exquisite salt. All the ingredients are natural and free from artificial colourings, flavourings or preservatives.
Minerals such as phosphorus and magnesium in sea salt can supply the mineral need by our bones. With the help of magnesium and potassium, it can discharge extra sodium from the body through the kidneys. Low sodium consumption can reduce the risk of increase in blood pressure.
Ingredients:
100% Natural France Sea Salt
Related Products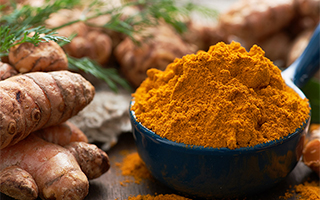 RM 10.00
RM 24.90 (Save 59%)
RM 10.00
RM 24.90 (Save 59%)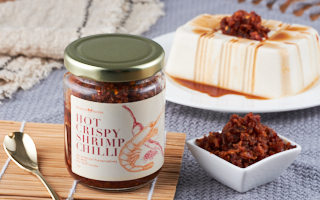 RM 14.00
RM 20.00 (Save 30%)
French Live Sea Salt (Fine)
(250g)