Plant Origins
Plant Origins Premium Essentials Aromatherapy Bundle
(6 units)
Selling : RM 300 (Save 63%)
(
log in
for member pricing )

About This Product

What is the scent of luxury? While money and possessions give you physical wealth, peace of mind is truly priceless. At Plant Origins, we believe in being able to indulge your senses in the healing energy of aromatherapy regardless of budget, which is why we've curated a collection of our premium essential oils with a price that's an absolute steal of a deal! Whether you're just dabbling in aromatherapy for fun or have been a loyal collector of our essential oil range, the Plant Origins Premium Essentials Aromatherapy Bundle delivers the best of our deluxe essential oils for uplifting, soothing and everything else in between. This bundle comprises a remote-controlled diffuser and a selection of our finest premium essential oils such as Palmarosa, Lime, Clary Sage, Bulgarian Lavender and Citrus Boost Essential Oil Blend - perfect for gifting, your first foray into the world of aromatherapy or simply for anyone who appreciates the divine fragrances Nature has to offer.

This bundle includes:
Plant Origins Aromatherapy Diffuser with Remote (550ml)
Plant Origins Palmarosa Essential Oil (10ml)
Plant Origins Lime Essential Oil (10ml)
Plant Origins Clary Sage Essential Oil (10ml)
Plant Origins Bulgarian Lavender Essential Oil (10ml)
Plant Origins Citrus Boost Essential Oil (10ml)

Cautions
Do not use undiluted on skin. Discontinue use if skin irritation occurs.
Consult a physician before use if pregnant, nursing or under doctor's care.
Keep away from children.

Storage Instructions
Store in a cool, dry place. Keep away from heat and direct sunlight.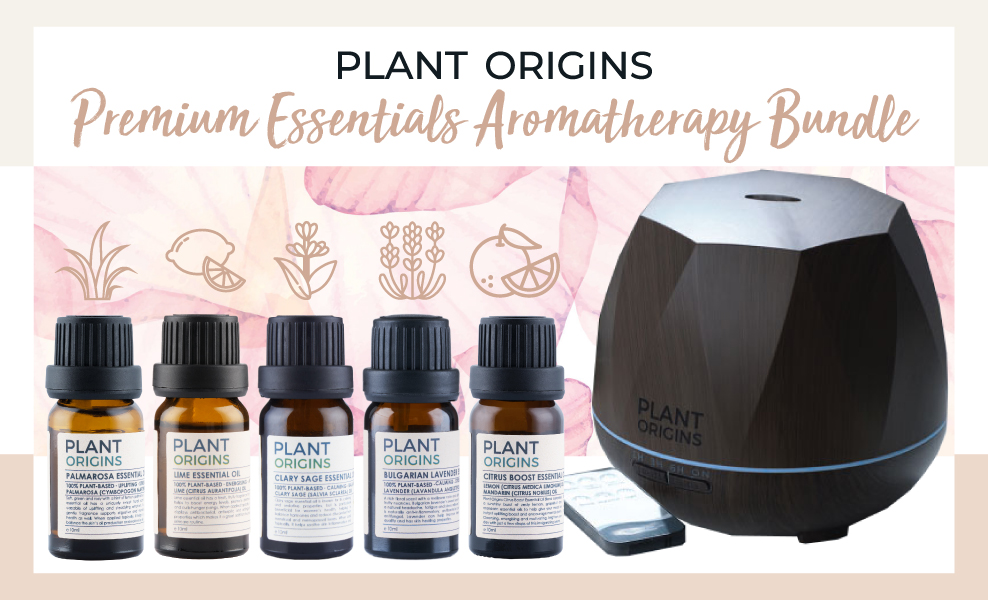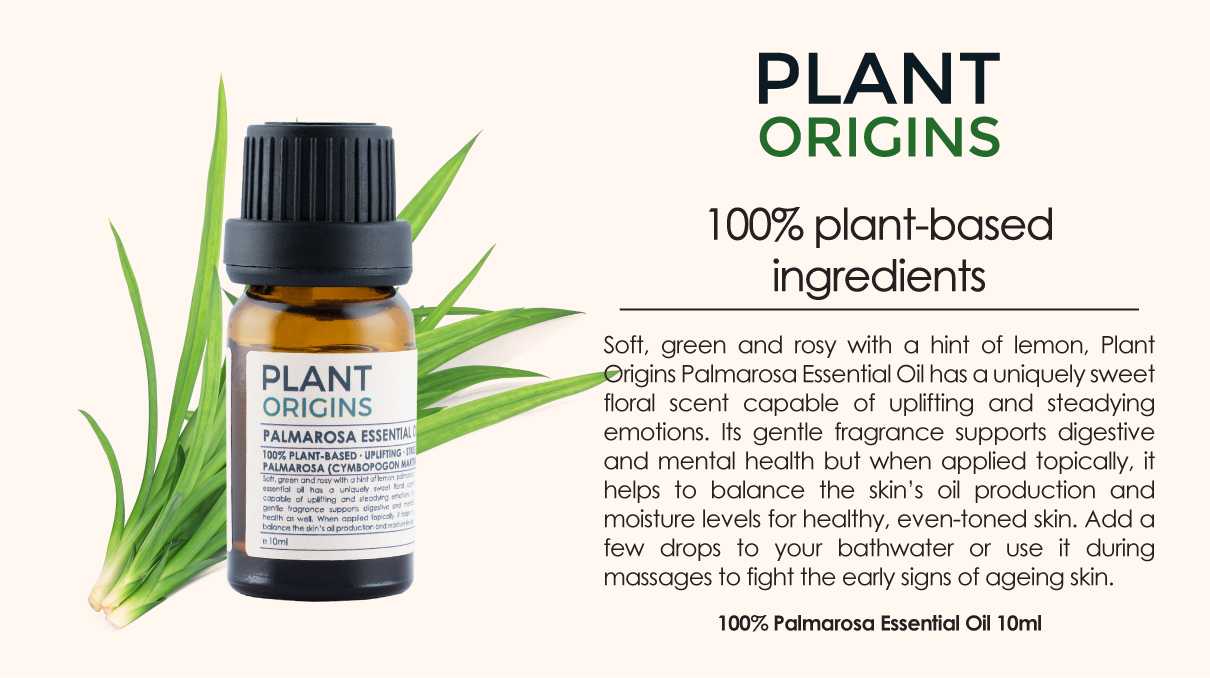 Related Products
Ratings & Reviews
Share your feedback by reviewing this product. Help other shopper decide whether it's right for them.
Noo* A A from Jenjarom, Kuala Langat, Selangor | Posted 1 month ago
Worth it
Thank goodness I bought this, the oils identical to YL, super similar
Kong Siew Voon from KOTA KINABALU, Sabah | Posted 2 months ago
Must buy!!
I love the product. Come in very good packing. Worth it. Cheaper compare to other brand but the quality is good.
Mohd Hellmi Bin Nordin from Kluang, Johor | Posted 2 months ago
Worth it!
I purchased it because of curiosity but now I loved it. I know there is expensive brand out there but price is too steep. It is great that price by Signature Market is affordable. I just hope that the oil is pure and high quality even low price. Thanks!
Plant Origins Premium Essentials Aromatherapy Bundle
(6 units)