Signature Snack
Pine Nuts Natural (Raw - Not Roasted)
(150g)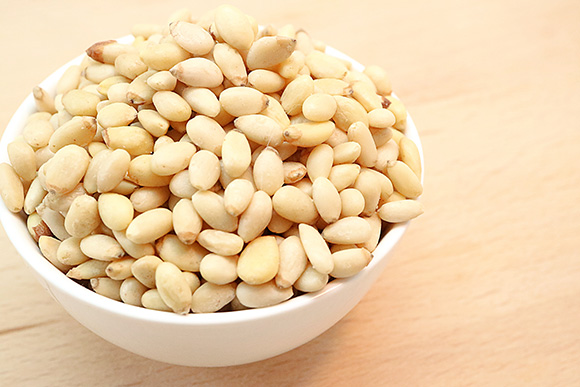 Retail :
RM 42
Selling : RM 42 (Save 0%)
(GST Included)
(
log in
for member pricing )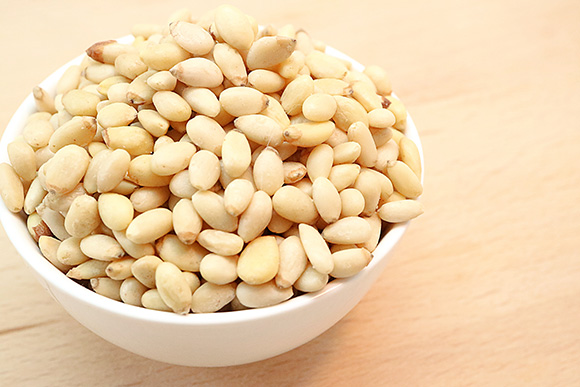 Raw , Natural
about this product
Truly Raw and Non-GMO, Unsalted, Premium Quality
Country of Origin: USA
Pine nuts are the edible seeds of pine trees. It has a delicate awesome taste and also nutritious. Pine nuts are a good source of iron, thiamin (vitamin B-1) and magnesium. It is also an excellent source of monounsaturated fats, like oleic acid, which promote heart health. Magnesium and protein inside the nuts are good for energy boosting. Besides, pine nuts is also packed fulled with protective antioxidant. Pine nuts are delicious as a snack on their own or tossed in baked goods. They also make a crunchy topping for salads and pasta dishes.