Glasslock
Glasslock Dome Shaker - Blue
(450ml)
Selling : RM 69.9 (Save 35%)
(GST Included)
(
log in
for member pricing )
GlassLock Container
About this product
1. GLASSLOCK is made of silica, soda ash, limestone and other natural components, making it eco-friendly and recyclable. It is BPA free and does not contain any harmful environmental hormones.
2. GLASSLOCK comes in different sizes and types to meet your everyday needs.
3. The transparent and clear glass design makes it convenient to identify the content and will look great in any kitchen.
4. GLASSLOCK delivers the flexibility of using it for the freezer, dishwasher and oven. Odor-free, stain-proof, and air+liquid resistant, the easy latching lids bring more convenience in storing your food.
5. GLASSLOCK is FDA approved and recognized as safe to use in the food industry.
Product Feature
Body: Recyclable soda-lime glass
Cap: Polypropylene
Ring: Silicone
Filter: Phenol formaldehyde resins (PF)
Capacity: 450ml
Use: - Dishwasher safe - Freezer safe - Fridge safe - Recyclable
Origin: 100% Made in South Korea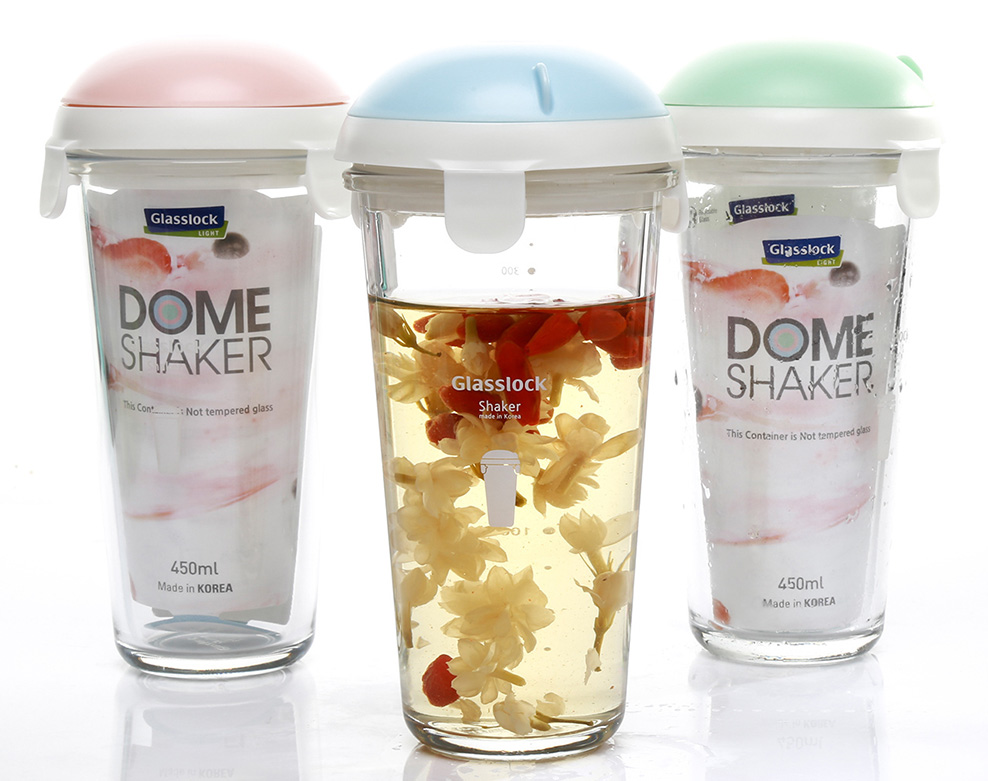 Customers Also Bought
Food Containers