Signature Market
Coconut Nectar Sugar
(500g)
Selling : RM 19.9 (Save 23%)
(
log in
for member pricing )
Organic
about this product
Country of Origin: Borneo
Signature Market Coconut nectar contains 17 amino acids, as well as a host of minerals and vitamins B and C. It can be used anywhere sweeteners are normally used, and also have the benefit of a low glycemic index. With a glycemic index of 35 (compared to organic sugar's 47, raw sugar's 65, and refined sugar's 80), coconut nectar offers the same sweetness, but is a safer alternative for diabetics or anyone who wishes to maintain healthier, more consistent blood sugar levels. The lower glycemic index also means that when coconut nectar replaces other sugars you will feel fuller longer, so it can help you maintain or lose weight when combined with a healthy diet.
Low in Fructose
Containing short and medium-chain fatty acids, the nectar is perfect for heart-healthy diets or to reduce cholesterol levels. Compared to brown sugar, coconut nectar has twice as much iron, four times as much magnesium, and ten times as much zinc. While agave nectar has also gained popularity as an alternative to sugar, coconut nectar may be a better alternative. This is due to the fact that agave is high in fructose, which is processed by your liver (and can be converted into fat if you consume too much) while coconut nectar is primarily sucrose-based (only 10% fructose),
Coconut nectar can replace sugar or other sweeteners 1:1. The neutral flavor of the syrup means that it will not affect the taste of the food it is added to, unlike some other sweeteners.
Ingredients:
100% Coconut Nectar Sugar
Related Products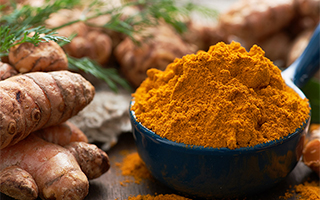 RM 10.00
RM 24.90 (Save 59%)
RM 10.00
RM 24.90 (Save 59%)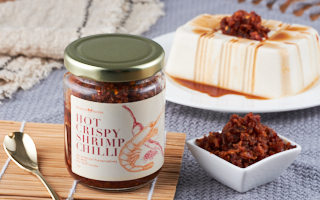 RM 14.00
RM 20.00 (Save 30%)
Coconut Nectar Sugar
(500g)