Signature Market
Organic Ginger Powder
(100g)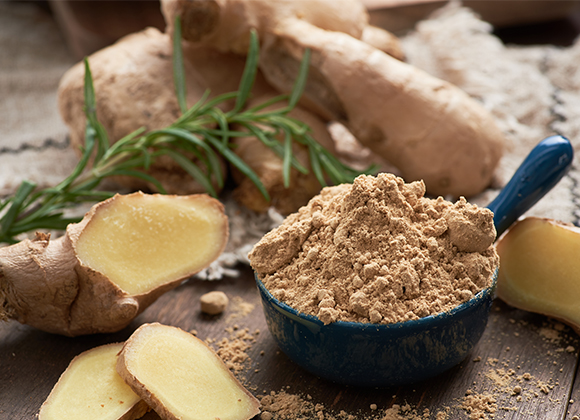 OUT OF STOCK
Selling : RM 10 (Save 59%)
(
log in
for member pricing )
Organic
about this product
Organic, Premium Quality
Country of Origin: India
Ginger has a pungent taste and most of the people used it as medicinal purpose. It is famous to make the 'Ginger tea'. Ginger is predominantly used in Chinese foods as well. For cooking purpose, it is good to used the spices to enhance, balance, or even salvage a recipe. Using a right spices can take the palate to pleasantly surprising places.
Health Benefits:
- Anti-inflammatory
- Antioxidant
- May treat many forms of nausea
- May reduce muscle pain and soreness
- Improve osteoarthritis
- Lower blood sugars
- Improve heart disease risk factors
- May treat chronic indigestion
- May reduce menstrual pain
- May lower cholesterol level
- Prevent cancer
- May improve brain functions
- Protect against Alzheimer's disease
Ingredients
Organic Ginger Powder.
Related Products
Organic Ginger Powder
(100g)