Free Delivery + Lifetime Membership

About This Product

Some like it mild but some like it spicy. Love our potato chips but need that extra kick and cheesy flavour? Then our Chilli Cheese Potato Chips is the one for you. We've combined the cheesiness of real cheddar cheese with chilli and paprika flakes for an added punch of spiciness that's sure to get you hooked! Our Chilli Cheese Potato Chips isn't just addictive, it also contains no preservatives, artificial colouring, flavouring or MSG making them a great choice for guilt-free snacking!

Country of Origin: Malaysia

Ingredients
Potato Chip, Non-Hydrogenated Oil, Cheddar Cheese, Olive Oil, Paprika Flake, 150k Chilli Powder.

Allergy Information
Contains dairy products.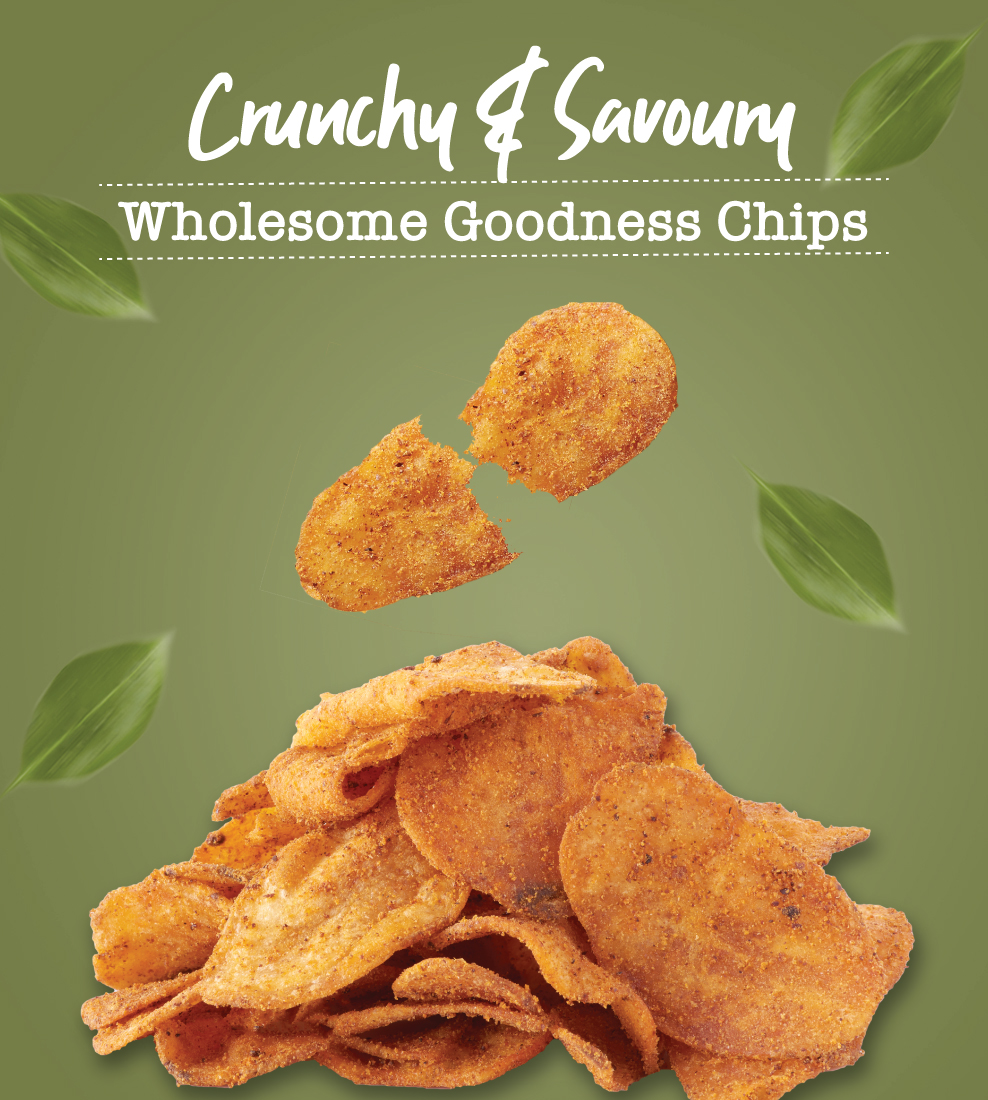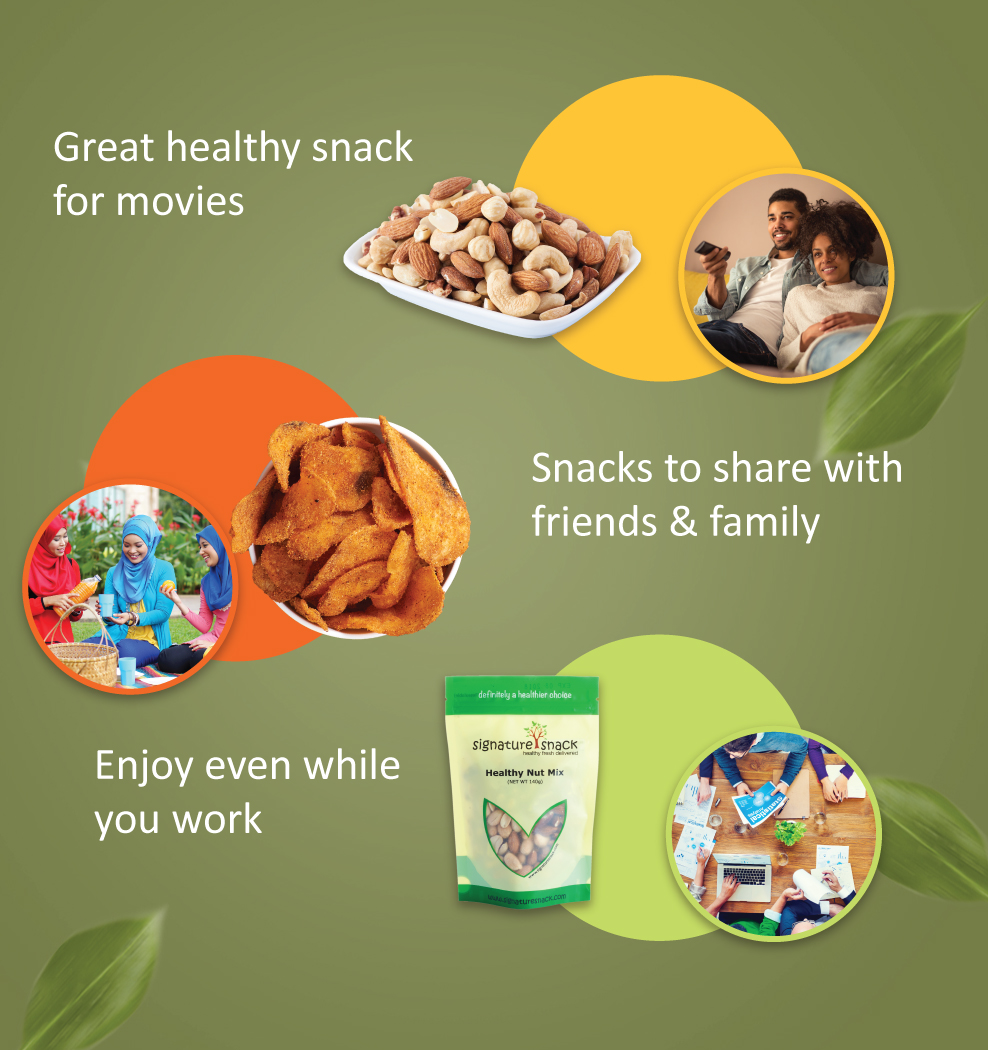 Buy 3 Get Free Gift
Related Products
Ratings & Reviews
Share your feedback by reviewing this product. Help other shopper decide whether it's right for them.
Cit**** T from Kuala Lumpur, Kuala Lumpur | Posted 1 month ago
My favorite snack!
Repurchase many times, my all time favorite snack =)
Kim Y from Kuching, Sarawak | Posted 2 months ago
Tasty
Tasty but would have preferred if the chips were thinner.
Mav** W from Kuala Lumpur, Kuala Lumpur | Posted 2 months ago
Tastebud tackled
Yum yum in my tums tums
KU L K from Sibu, Sarawak | Posted 3 months ago
Too spicy
Hard & too spicy, not suitable for me.
Woo* T H from Cheras, Selangor | Posted 4 months ago
very crunchy and spicy
First of all, the packaging is very good as it is sealed in a vacuum bag. The chips are semi-thick cuts and very crunchy indeed. The spiciness is not what I expected because its really packs a punch in the heat which caught me by surprise. Definitely buying this again.
Ais*** from Kuala terengganu, Terengganu | Posted 4 months ago
Kum****** from Johor Bahru, Johor | Posted 4 months ago
Crunchy and fresh
Not your regular supermarket-type super thin chips, but these not-so-thin sliced chips are packed with freshness and flavor. Will buy again.
Jes**** J from Subang Jaya, Selangor | Posted 6 months ago
Spicy!
My sister enjoy this very much
Mav** W from Kuala Lumpur, Kuala Lumpur | Posted 7 months ago
Tastebud tackled
Loving the spiciness awakening my tastebud. Also, in low calories while eating moderately unlike normal potato chips.
Gra** T from Penang, Penang | Posted 7 months ago
Tasty but too spicy!
Hope that the spiciness can be reduced then it'll be perfect!
Anonymous | Posted 8 months ago
People who likes spicy will definitely love this chili cheese potato chips
Will probably feel the heat on the first bite itself😎. Tasty and spicy at the same time. Will recommend for those who would loves spicy food.
Chilli Cheese Potato Chips
(100g)