Signature Market
Salted Egg Tofu Crisps
(100g)
OUT OF STOCK
Selling : RM 20 (Save 12%)
(
log in
for member pricing )
Natural
about this snack
Country of Origin
Malaysia
We only use top quality wheat flour made golden tofu crisps tossed with our signature olive oil & curry leaf infused salted egg yolk mix to make this delicious snack!
The crispy and yet melts in your mouth tofu crisps will make you craving for more of our signature golden tofu crisps! An explosion of sweet and savoury in every bite!
Health-concern? Not a big issue! This Salted Egg Tofu Crisps has
NO PRESERVATIVE
NO ARTIFICIAL
NO COLORING
NO ADDED MSG
NON GMO
We know you definitely don't want to miss this healthy gourmet snack if you are a big fan of salted egg & tofu!
Ingredients
Tofu Crisp, Salted Egg, Olive Oil, Sugar, Paprika Flake, Curry Leaf, Salt.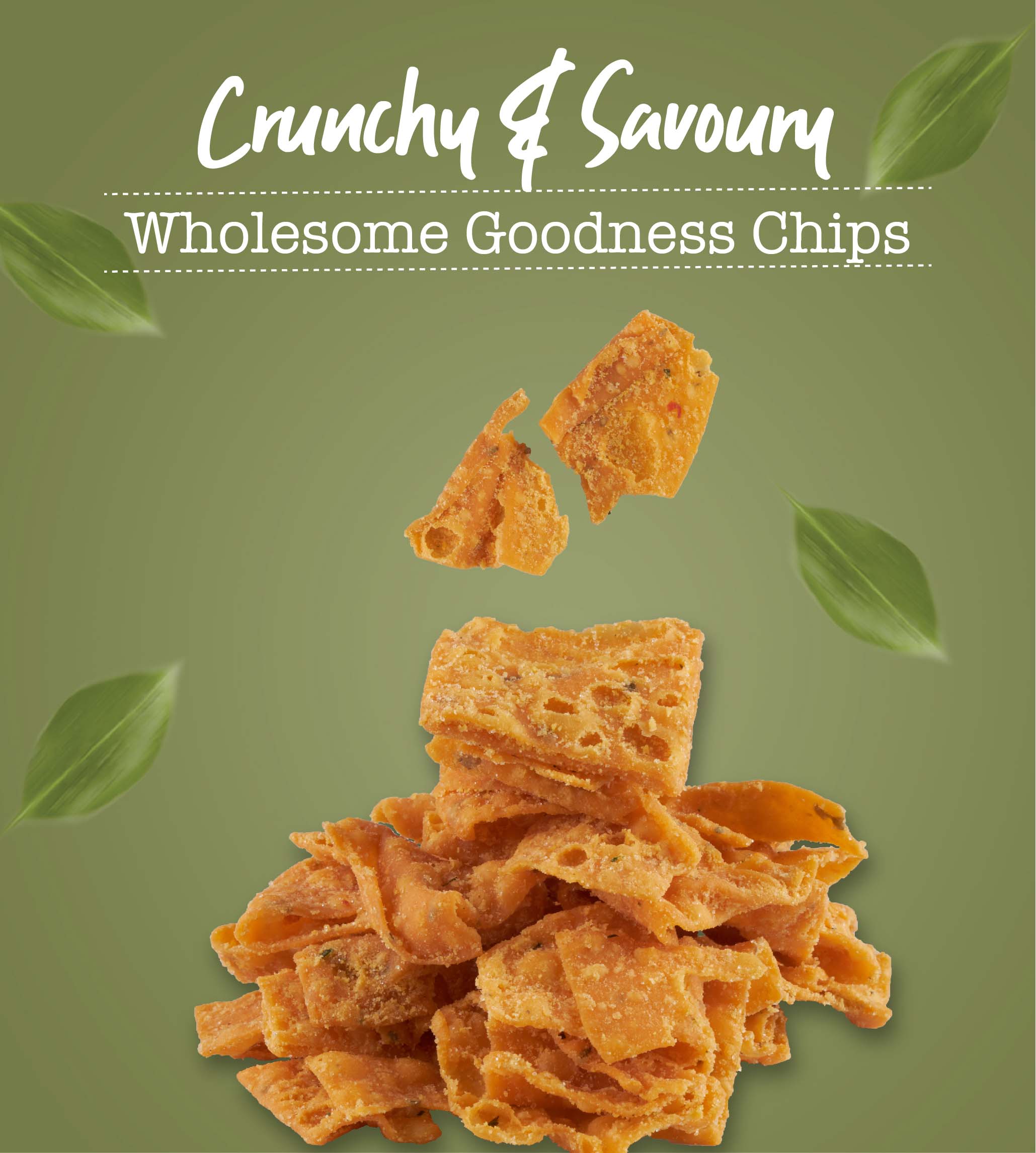 Related Products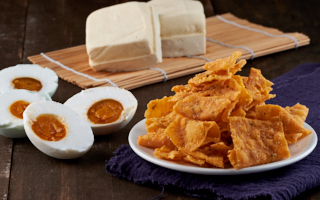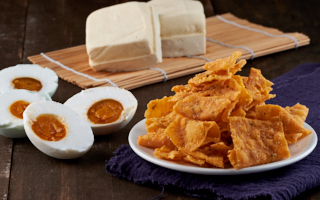 Salted Egg Tofu Crisps
(100g)