Signature Market
Luxe Linseed Sesame Sticks (Expiry on: April 2020)
(150g)
Selling : RM 16 (Save 44%)
(
log in
for member pricing )
Natural
About This Product
Take a bite out of one of the world's oldest crops and find out why it's become a superfood staple. Crunchy, nutty with a deliciously addictive taste, our Luxe Linseed Sesame Sticks combine the nutty sweetness of sesame seeds and the roasted earthness of linseed, better known as flaxseed. Not only does this snack taste undeniably delectable, it contains a host of benefits one of which is being rich in fibre. Often with the stress of our daily lives we neglect our fibre intake and tend to consume snacks that only add empty calories but it's time to throw all those unhealthy snacks away! Our Luxe Linseed Sesame Sticks are low-calorie, full of healthy proteins and fibre plus a ton of heart-healthy Omega-3 fatty acids, magnesium and brain-boosting vitamins. In addition to that, it's made with coconut oil which is high in healthy saturated fats and is linked to reduced cardiovascular disease risk and increased fat burning.
Country of Origin: Malaysia
What Does This Taste Like?
Crunchy with a deliciously nutty, roasted taste that's sure to be addictive.
Health Benefits
1. Sesame seeds are good sources of fibre with the ability to lower cholesterol and blood pressure levels. It is also an excellent source of B vitamins and contains pinoresinol which helps regulate blood sugar. It may also help to balance hormones for women going through menopause.
2. Fibre-rich and contains plenty of heart-healthy Omega-3 fatty acids and brain boosting vitamin B1.
3. Coconut oil is high in healthy saturated fats and linked to reduced cardiovascular disease risk. It may also increase fat burning and kill harmful microorganisms in the body. The natural saturated fat content also helps increase the good HDL cholesterol in your body.
4. High iron, phosphorous, calcium, magnesium, manganese, copper and zinc content help maintain strong bones.
Usage Directions
Open packet and consume directly.
How To Consume
Eat it directly from the packet as it is or dipped into a cup of your favourite beverage. We recommend a hot cup of coffee, chocolate or milky tea.
Ingredients
Wheat Flour, Organic Coconut Oil, Sugar, Egg, Organic Linseed, White Sesame Seed, Salt.
Allergy Information
Contains wheat and egg products.
Storage Instructions
Store in an airtight container or in its original resealable bag to maintain freshness. Keep in a cool, dry place. Avoid exposure to sunlight or excessive heat. Best consumed immediately once opened.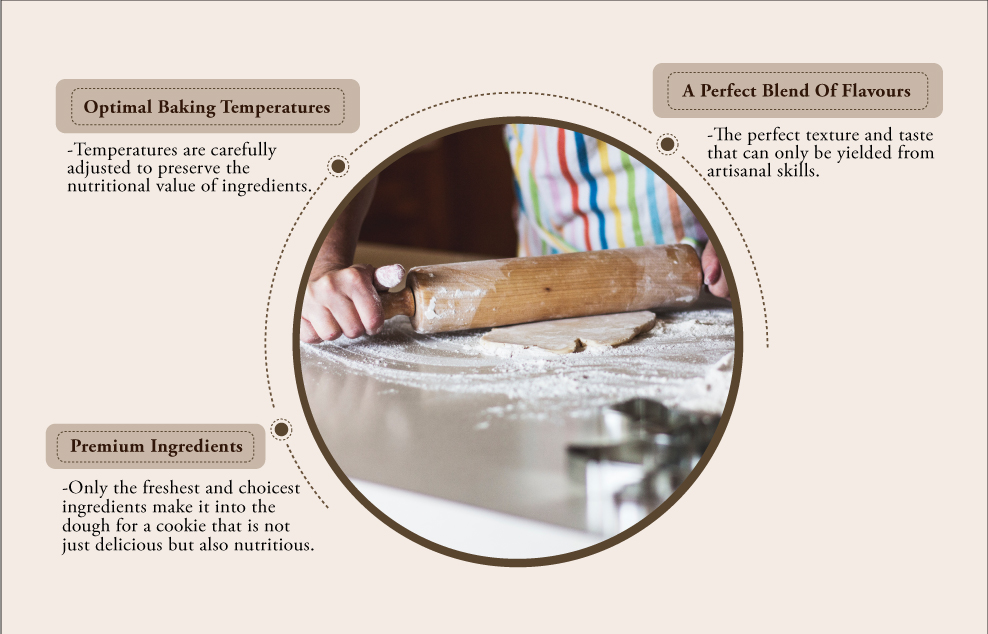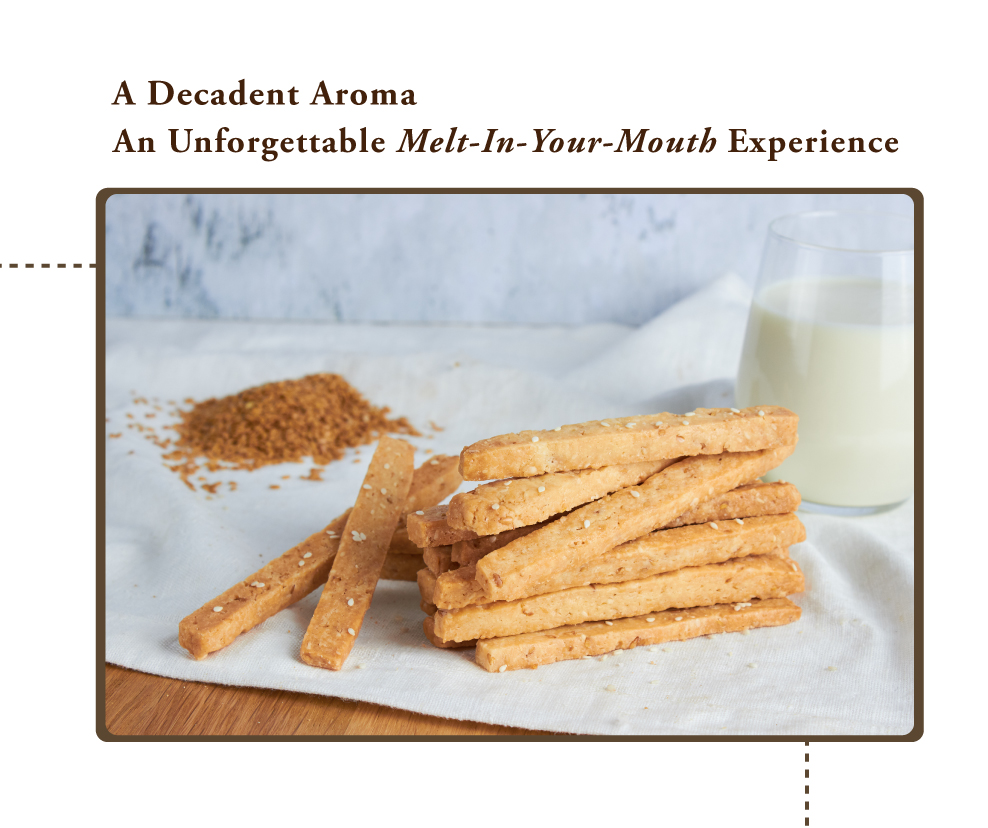 Related Products
Related Blogs
Ratings & Reviews
Share your feedback by reviewing this product. Help other shopper decide whether it's right for them.
Luxe Linseed Sesame Sticks (Expiry on: April 2020)
(150g)