Free Delivery + Lifetime Membership

About This Product

Once a popular drink amongst the older generation who grew up with their requisite tin of heng jin lo (almond powder drink in Hokkien) in their kitchens, Signature Market now brings you a healthier version of that nostalgic drink. Made with finely powdered organic almonds, its distinctly nutty yet milky taste is a popular choice for breakfast or even anytime when you feel like having a taste of nostalgia. No GMO ingredients, chemical additives, flavourings, dairy or caking agents – all natural because you deserve the purest nature has to offer.
Rich in vitamin E, magnesium, antioxidants, healthy fats, fibre and flavonoids as well as having anti-inflammatory properties, almonds are ideal for those looking to give their hair and skin some much needed vitamins. It's also useful in improving the metabolism and even aiding in cancer, Alzheimer's, heart disease and high cholesterol prevention.

Country of Origin: Australia

What Does This Taste Like?
Slightly milky and faintly sweet with a nutty flavour.

Health Benefits
1. High in vitamin E which promotes healthy hair, skin and nails. It also has anti-aging benefits, lowers the rate of cancer and Alzheimer's.
2. May help prevent cardiovascular diseases and promote eye health.
3. High in healthy monounsaturated fats, fibre and protein which helps with effective weight control.
4. Contains high amounts of manganese, magnesium, calcium, iron and zinc which can supplement our body's required daily intake of nutrients.
5. Antioxidant-rich properties which help protect cells from oxidative damage.
6. Helps control blood sugar and blood pressure levels.

Usage Directions
Add about 2-3 teaspoons of Organic Almond Powder to 150ml hot water (makes one cup) and stir well. Add ice if cold beverage is preferred.

How To Consume
Drink on its own or paired with cookies for tea time.

Ingredients
Organic Almond Nut, Organic Embryo Rice, Organic White Sesame Seed, Oligosaccharide.

Allergy Information
Contains nut products (almonds).

Storage Instructions
Store in an airtight container to maintain freshness. Keep in a cool, dry place. Avoid exposure to sunlight or excessive heat.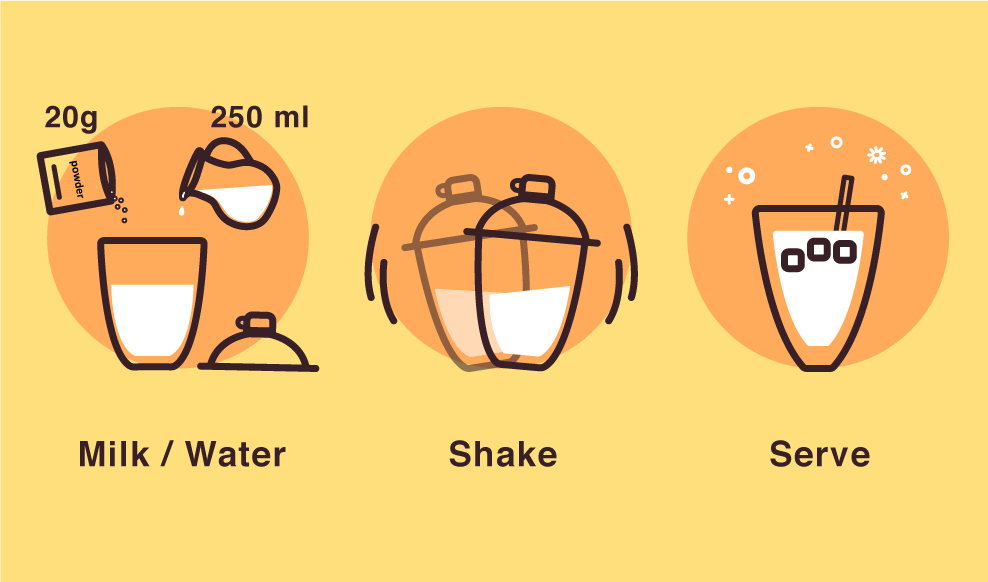 Buy 3 Get Free Gift
Related Products
Ratings & Reviews
Share your feedback by reviewing this product. Help other shopper decide whether it's right for them.
Ali** A O from Kuala Lumpur, Kuala Lumpur | Posted 3 days ago
Just nice
I love to mix this with the Organic Beetroot Millet Milk Powder because it has a similar taste to milk so it made my drink so much nicer. I also like to mix it with Milo or my coffee as an added umph!
Ann****** from Miri, Sarawak | Posted 1 month ago
this nice!taste real almond
its taste almond and smells like almond,almond lovers love it
Har*** C from kota damansara, Selangor | Posted 1 month ago
Nice
Very strong smell , like anti biotic smell. Hopefully tasty to drink
Sha**** R from Balakong, Selangor | Posted 2 months ago
Taste
Very hard to accept the taste as the product combined with other meshed item as well.
Nur** W from Kota Tinggi, Johor | Posted 3 months ago
Good product
I bought it for my mum, and she likes it!
Cho** C L from KUCHING , Sarawak | Posted 4 months ago
Zul******** Y from Banting, Selangor | Posted 4 months ago
Thi****** P from Puchong, Selangor | Posted 4 months ago
Good Product
Enjoy having a cup of it every morning.
Jen***** L from KUALA LUMPUR, Kuala Lumpur | Posted 5 months ago
2nd times order
I like d products but d packaging a bit difficult close up as afraid air will go in.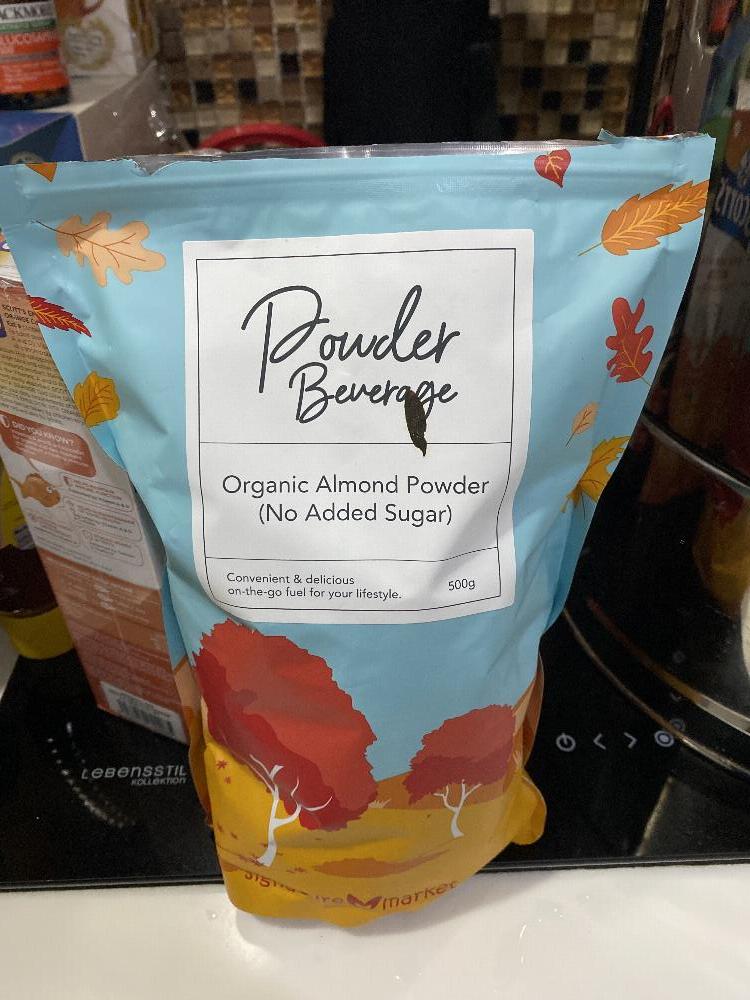 Cha** C S from PETALING JAYA, Selangor | Posted 5 months ago
FRESH AND HEALTHY
GOOD VALUE OF MONEY, FRESH &WELL PACKING, DELIVERY ON TIME AND ALWAYS UP TO DATE.
Jha** from Puchong, Selangor | Posted 5 months ago
Fresh and healthy
My family really loved it
Lam*** I from Alor Setar, Kedah | Posted 5 months ago
Strong almond smell
Almond smell a bit strong. Taste wise is nice
CIN** O from Taiping , Perak | Posted 6 months ago
Good product.
Enjoy it every morning.
Jen***** L from KUALA LUMPUR, Kuala Lumpur | Posted 6 months ago
Good service n products
Fast delivery
AZI* O from Bestari Jaya, Selangor | Posted 6 months ago
good for breakfast
another breakfast option
Wan* Y K from Johor Bahru, Johor | Posted 6 months ago
Almond powder
Good product quality and fast delivery. Recommend to buy.
SAS***** A E from SEMENYIH, Selangor | Posted 7 months ago
Good
Product in good quality
Cho** F F from Menglembu, Perak | Posted 7 months ago
Good for elderly
Loves the almond taste. A very good milk powder substitution for those gluten allergic.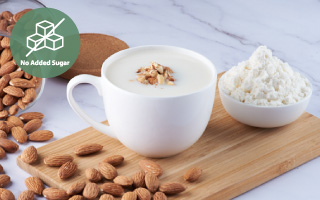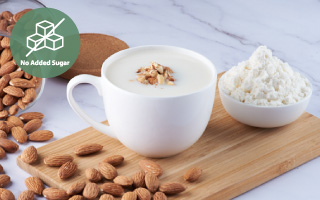 Organic Almond Powder (No Added Sugar)
(500g)