Signature Market
Tropical Topaz Jungle Wild Raw Honey
(450g)
Selling : RM 47.6 (Save 47%)
(
log in
for member pricing )
Superior Quality Pure Wild Honey
About this products
Superior Quality, Naturally Harvested, 100% Wild & Natural, Truly Pure & Unrefined
To bring the best yet delicious honey, Signature Market have done a lots of research and we finally found three delicious honey that is harvested from the Indonesian wilderness.
We assured the purity of the honey and the nutrient is high. Yet, the taste is really blended from the honey itself.
What so special about Signature Market Tropical Topaz Jungle Wild Raw Honey?
Tropical Topaz Jungle Wild Raw Honey is harvested from jungle bees that feed on mango blossoms. The sweetness of the honey with a tempting aroma of mangoes.
The quality are assured as we work closely with the bee farm to make sure it is harvested naturally. From farm, to harvest, to packaging, it is done by full dedicated supervision. Only the purest white honey is chosen.
Our honey has NO artificial ingredients, NO flavourings, NO added sugar, NO preservative colourings.
Benefits of Tropical Topaz Jungle Wild Raw Honey
It has all the benefits of a honey plus the nutrient of Mango Blossoms. Mangoes are a great source of antioxidant and potassium. Besides, it also helps in preventing dry skin, improving digestion and immune system.
Direction
Mix one Tablespoon of Honey together with water. You can adjust the amount of honey based on personal preference. Do not use the metal spoon to serve your honey. You can use the honey dipper or wood or plastic spoon to stir it.
Ingredient: Tropical Topaz Jungle Wild Raw Honey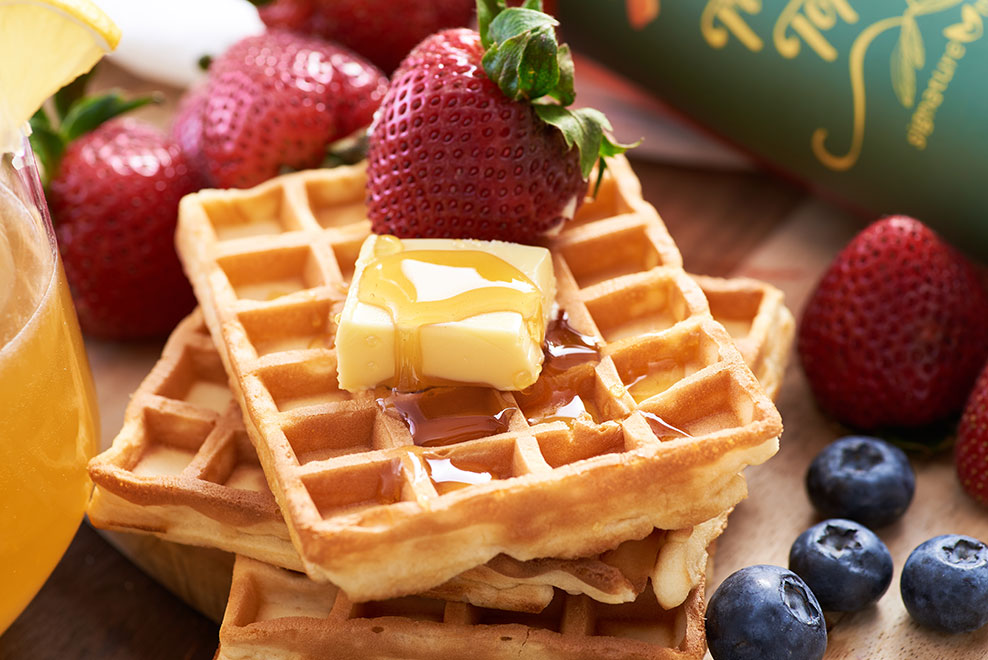 Related Products
Special
Signature Market
Food
Babies & Kids
Health & Beauty
Home