Free Delivery + Lifetime Membership

About This Product

Are all chips bad for you? With Signature Market's healthier take on your favourite snack food, they don't have to be! Made from quality, wholesome ingredients such as corn, wheat, brown rice and oats as well as a blend of natural cheese powder, herbs and spices, our Multi-grain Wavy Chips - Cajun Cheese is the healthier alternative to the MSG-laden chips that line the junk food aisles in supermarkets as they are processed without any artificial additives for a guilt-free and deliciously crunchy snack. Fulfil your snack cravings the healthy way and switch to our cheesy and savoury Multi-grain Wavy Chips - Cajun Cheese today!

Country of Origin: Spain

Ingredients
Corn, Wheat, Brown Rice, Oat, Non-Hydrogenated Vegetable Oil, Garlic, Paprika, Black Pepper, Cayenne, Oregano, Thyme, Natural Cheese Powder, Butter Cream, Sea Salt.

Allergy Information
Contains corn and wheat.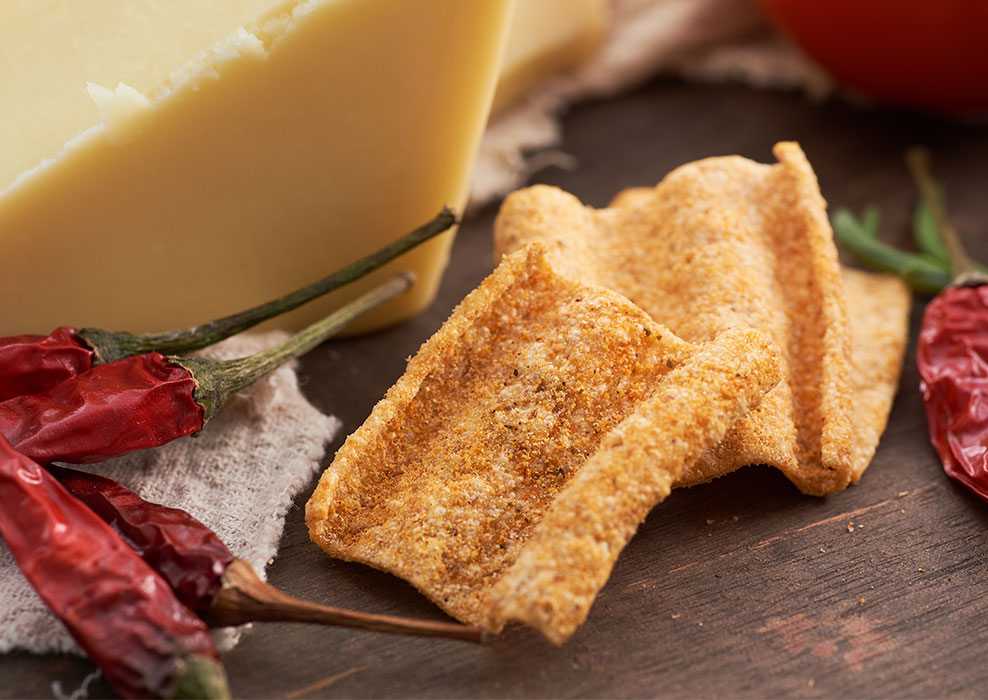 Buy 3 Get Free Gift
Related Products
Ratings & Reviews
Share your feedback by reviewing this product. Help other shopper decide whether it's right for them.
Nor**** A B from Mantin, Negeri Sembilan | Posted 4 weeks ago
Crispy
Light and delicious taste
Ger****** Y C H from Kampar, Perak | Posted 1 month ago
Quality
Nothing can go wrong with cheese.
All**** L from Petaling Jaya, Selangor | Posted 3 months ago
Taste yummy & healthy
Really like the texture and distinct taste of the corn, wheat and spices. Good quality and guilt-free snack!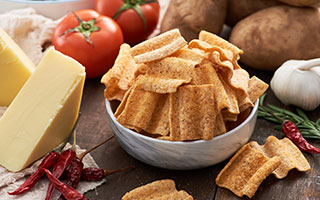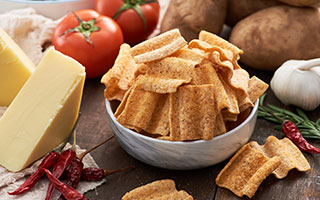 Multi-Grain Wavy Chips - Cajun Cheese
(90g)