Signature Market
California Pitted Prune
(280g)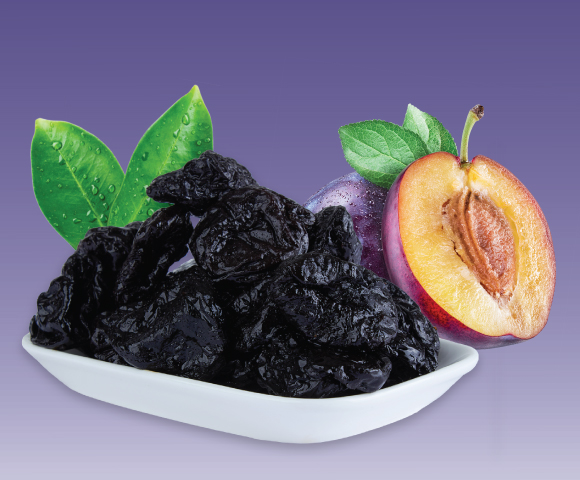 Selling : RM 18 (Save 15%)
(
log in
for member pricing )
Pork Free
about this snack
Country of Origin: Chile
Prunes are rich in fiber which helps prevent hemorrhoids brought on by constipation. Chronic constipation is a common problem in older adults and can also be a painful problem for infants. Prunes are a good source of potassium, an electrolyte that assists in a variety of vital bodily functions. This mineral helps with digestion, heart rhythm, nerve impulses, and muscle contractions, as well as blood pressure. Since the body doesn't naturally produce potassium, consuming prunes or prune juice can help you avoid deficiencies. Prunes aren't just high in potassium — they also contain lots of key vitamins like vitamin A, K, Riboflavin, Vitamin B6, Niacin. Prunes are also high in iron. Anemia occurs when the body doesn't have enough healthy red blood cells, which iron helps to make. California Pitted Prune is perfect for healthy eating and keeping your hunger to a minimum.
what this snack taste like?
This snack is slightly sweet.
Ingredients:
Pitted Prune, Sugar, Sunflower Oil
Storage Tips:
1. Avoid exposure to direct sunlight.
2. Store in cool and dry place.
3. Protect from insects and pests.
Related Products
California Pitted Prune
(280g)