Signature Market
Whole Dried Cranberries
(200g)
OUT OF STOCK
Selling : RM 18 (Save 10%)
(
log in
for member pricing )
Natural
About This Product
Cranberries aren't commonly used in Asian cuisine, but there's no doubting this tiny red berry's health benefits. Rich in vitamin C, vitamin E, vitamin K1 (phylloquinone), copper, manganese and antioxidants (flavanol polyphenols), cranberries are great for preventing and easing symptoms of Urinary Tract Infections (UTIs) and giving you a boost of essential nutrients. While most brands sell their cranberries sliced or halved, resulting in these jewel-like fruits losing most of their flavour and nutrients, we're determined to only serve you the best nature has to offer thus we've kept our cranberries whole! Our Dried Whole Cranberries snack pack is easy to eat on the go too thanks to our resealable snack packs. Get yourself a boost of berry goodness with every pack of Dried Whole Cranberries now!
Country of Origin: US
Ingredients
Whole Cranberry, Cane Sugar, Sunflower Oil.
Allergy Information
-None-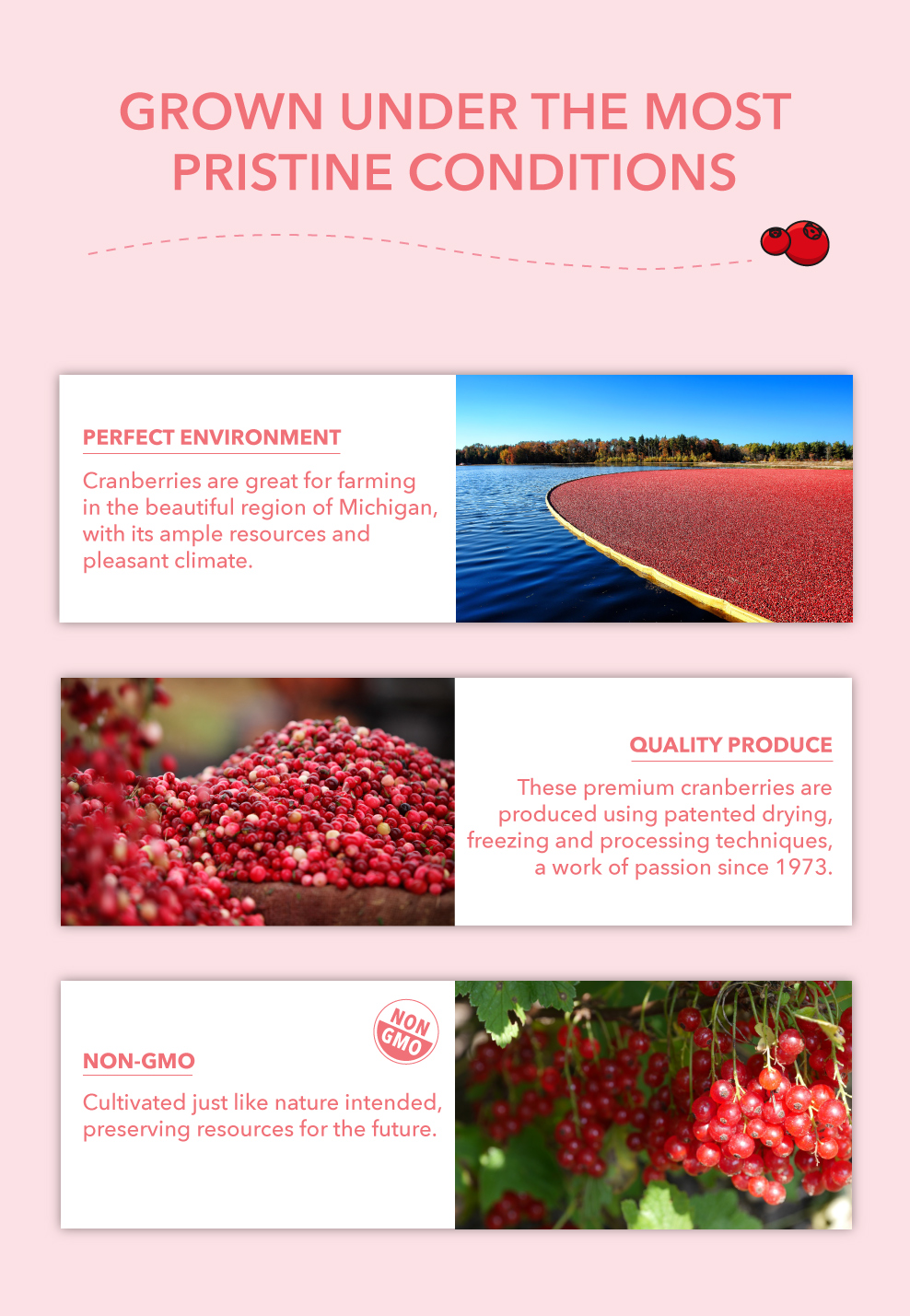 Related Products
Related Blogs
Ratings & Reviews
Share your feedback by reviewing this product. Help other shopper decide whether it's right for them.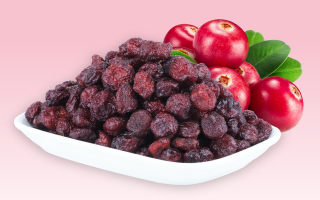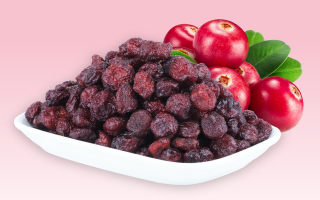 Whole Dried Cranberries
(200g)