Signature Market
Diced Apple Bites
(100gm)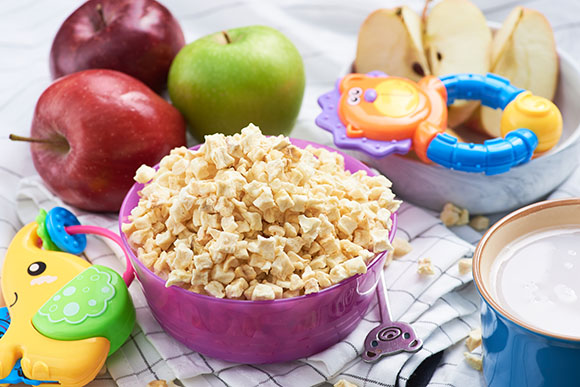 Selling : RM 12 (Save 40%)
(
log in
for member pricing )
Natural
about this product
County of Origin: Malaysia
Signature Snack unsulphured diced apples are perfect as a snack for yourself or for the kids. Diced apples provide a nutritional boost of dietary fiber, vitamin C, potassium, and antioxidants. Enjoy them straight out of the bag, or mixed with baked goods, trail mix, or oatmeal. Our unsulphured dried apples contain no additives.
Health Benefits:
1) Rich in Fiber
2) Antioxidant Powerhouse
3) Vitamin C and More!
Our product:
- No Artificial Sweetener
- No Artificial Flavour
- No Preservatives
- No Artificial Colour
Ingredients
Dried Apple
Storage Method:
Please store away from heat and moisture
Related Products
Diced Apple Bites
(100gm)