Signature Snack
Refreshing Lime Juice
150g (10sachetsx15g)
Selling : RM 13 (Save 27%)
(
log in
for member pricing )
100% Natural
about this product
Country of Origin: Malaysia
Losing weight is easier said than done. The benefit of lime water is that it helps control your weight. Citric acids can boost metabolism, helping you burn more calories and store less fat. Regular physical activity and portion control are important to losing excess pounds and weight control.
Asia countries used to be regarded as beauty slimming and refreshing drinks. We use only the most natural lime fruits and extract it out into powder foam, easy to carry around in sachet pack and enjoy it anytime.
Warm lime water on an empty stomach early in the morning helps stimulate the gastrointestinal tract. Digestion improves, heartburn is reduced and it helps in the process of elimination. Lemon juice has citric acid, which helps the enzymes to function better. It also stimulates the liver and aids in detoxification.
Ingredients:
Natural Lime Powder, Cane Sugar, Citric Acid.
Serving Instruction:
Pour content into cup, add 200ml of hot water or cold water, stir and serve.
Storage Direction
Keep in a cool, dry place. Avoid from exposure to the sunlight or excessive heat. To ensure freshness after opening, keep box closed firmly.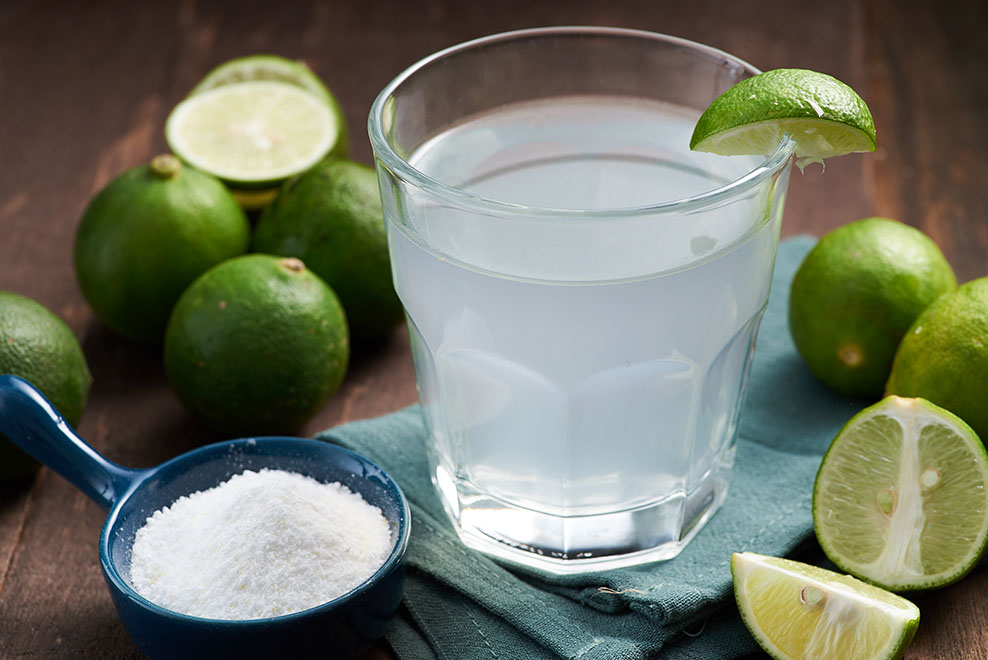 Customers Also Bought
RM 25.00
RM 49.90 (Save 49%)
RM 25.00
RM 56.50 (Save 55%)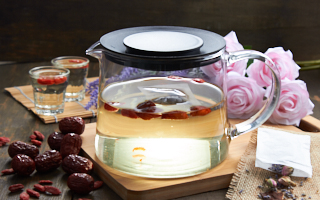 RM 30.00
RM 49.90 (Save 39%)
Powder Beverage
Breakfast
Health & Beauty
Home