Free 3x Women Power Notebook*

About This Product

Counting calories and rigorous exercise, healthier eating choices and slimming creams - weight loss is a journey that many embark on but success rates vary due to a host of other factors. How do you know which are safe for consumption? Introducing our Goodbye Fat Tea, a safe, 100% natural, no added sugar infusion tea that works along the principles of Chinese medicine and your body's natural processes to deliver a slimmer silhouette, when consumed with a balanced diet, this tea may aid in the process of weight loss. If you fear nasty tasting concoctions, then put your worries aside as our Goodbye Fat Tea isn't just all-natural, its flavours are too with a sweet-sour taste that is as refreshing as it is delicious.

Country of Origin: Malaysia

Ingredients
Hawthorn, Roselle, Monk Fruit, French Rose, Ceylon Cinnamon.

Allergy Information
Pregnant women should get a physician's advice before ingesting herbal teas and remedies.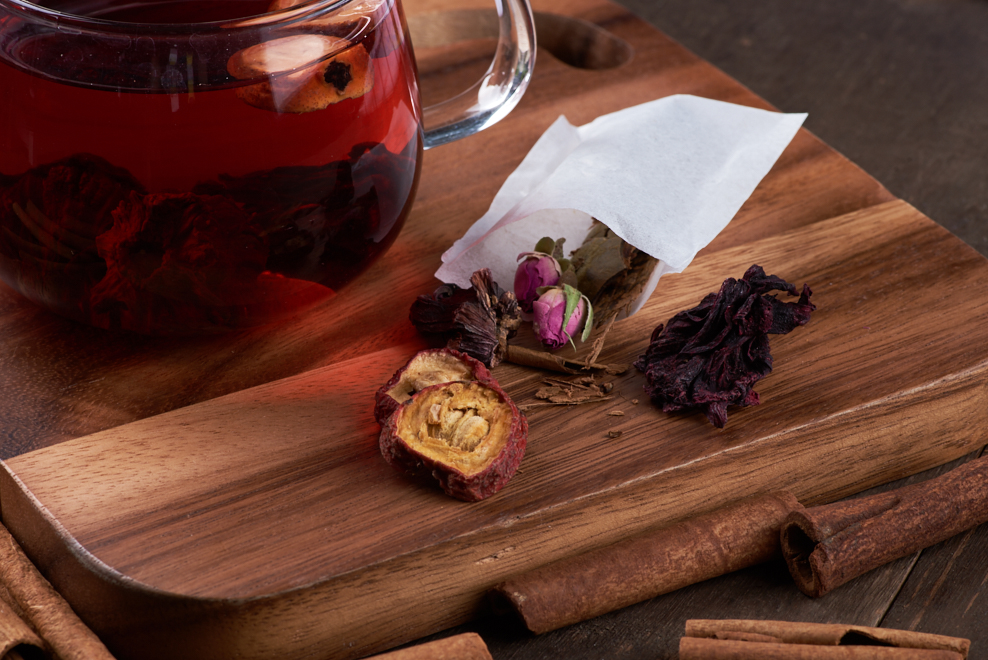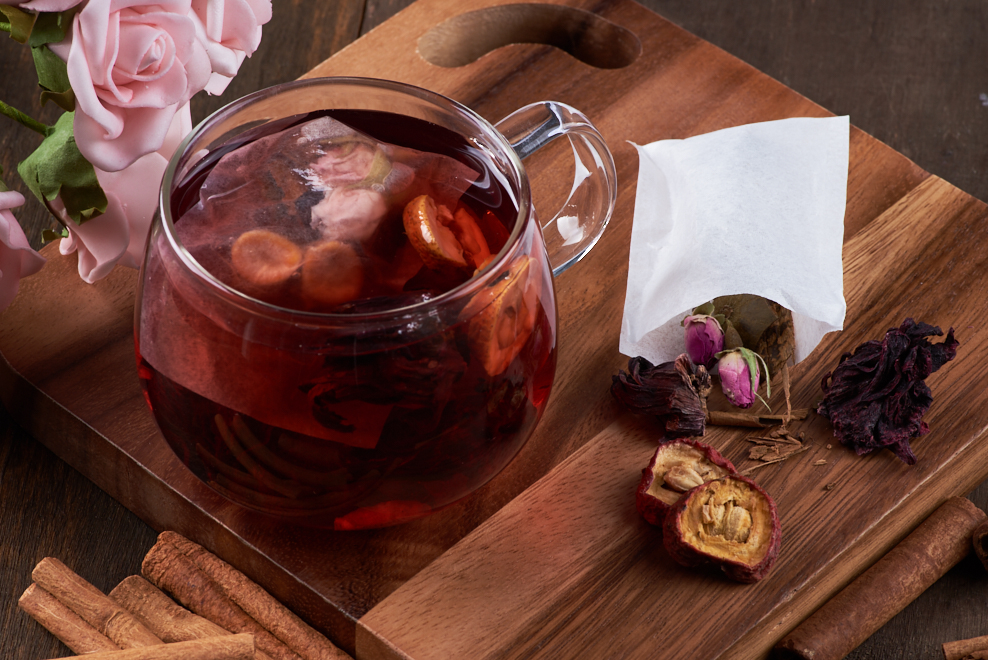 Buy 3 Get Free Gift
Related Products
Ratings & Reviews
Share your feedback by reviewing this product. Help other shopper decide whether it's right for them.
SIT* S M N from kuala lumpur, Kuala Lumpur | Posted 3 days ago
Smell good
not trying yet but it smell really good.
Kho* M L from Dengkil, Selangor | Posted 2 weeks ago
Taste good
2nd purchase...love the tea, taste good
FAR****** from SUNGAI PETANI, Kedah | Posted 1 month ago
Kho* M L from Dengkil, Selangor | Posted 1 month ago
Taste good
Love the taste
Kri***** from Kerling, Selangor | Posted 1 month ago
Excellent service
Nice packaging, worth for money
Azh*** A G from Johor Bahru, Johor | Posted 2 months ago
Control my HPT!
Definitely a repeat order. I'm a lady in my mid 40s with some medical issues (including being fat..hahahaa). I'm on HPT medication but recently i find this tea to be a great help as sometimes even medication cannot help on days that your stress levels are too high. Basically it helps maintain good health, including your bowel movement. At first, i found it hard to swallow as it is rather sourish. But nowadays i can drink up to 1 litre of this tea throughout the day, on a daily basis, taken piping hot, warm or iced.
ZAT** A S from SHAH ALAM, Selangor | Posted 2 months ago
Goodbye Fat Tea
very nice taste
Nur** A S from Cyberjaya , Selangor | Posted 2 months ago
Sedap
Walaupun air masam n no sugar tp bagus n buat perut tak rasa lapar petang2 bagus untuk minum
Jia W M from Putrajaya, Selangor | Posted 3 months ago
Zero Calories
Second purchase! Taste just like rebenna but is healthy! Zero Calories!
Glo*** from Sibu, Sarawak | Posted 3 months ago
A little heavy
Those who feel goodnight tea not really have effect should try this tea. It is not only good for detox but also contain others healthy contents.
Glo*** from Sibu, Sarawak | Posted 4 months ago
Convenience and healthy
Nice tea to drink
sya****** h a s from Kuala Lumpur, Kuala Lumpur | Posted 5 months ago
Different taste
Been drinking for about 4 days. Once daily. Able to drink. Have to wait a few days to see the effects
RUBINIDEVI VELOO from Kulim, Kedah | Posted 8 months ago
Refreshing
Really different from other tea consumed, very refreshing.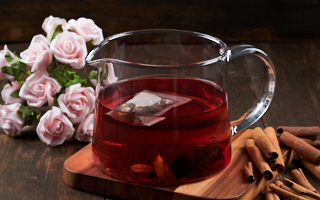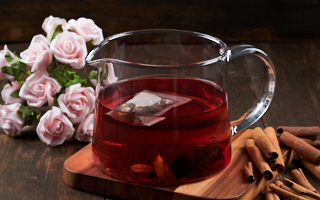 Goodbye Fat Tea
(6g x 10 sachets)