Signature Market
Handcrafted Bellagio Chocolate (Beverage)
150g
Selling : RM 14 (Save 29%)
(
log in
for member pricing )

About This Product

Love the taste of hot chocolate but don't want to spend too much money on drinking an overly-sweetened diluted hot chocolate from a cafe? Why not sit down with your very own cup and control the amount of sugar that goes into your drink instead. Inspired by the famous Bellagio fondue from France, our Handcrafted Bellagio Chocolate drink seeks to recreate the same chocolatey richness so you can enjoy a taste of France from your very own kitchen.
Cocoa is rich in polyphenols and can aid in reducing inflammation, improving blood flow and cholesterol levels as well as lowering blood pressure. Thus, it's effective in lowering the risk of heart attacks and strokes. Plus, it may even improve blood flow to the brain making this the ideal drink to sip when studying or working.

Country of Origin: Malaysia

What Does This Taste Like?
Rich and milky tasting with the richness of chocolate.

Health Benefits
1. Powerful source of antioxidants such as polyphenols which can aid in regulating blood sugar levels.
2. Helps improve blood flow and lower blood pressure levels, reducing the risk of heart disease and strokes.
3. May improve mood and alleviate some symptoms of depression.
4. Flavanols in cocoa can help improve symptoms of Type 2 Diabetes.
5. Cocoa contains anti-asthmatic compounds such as theobromine and theophylline thus helping people with asthma.

Usage Directions
Add about 2-3 teaspoons of Handcrafted Bellagio Chocolate to 150ml hot water (makes one cup) and stir well. Add ice if cold beverage is preferred.

How To Consume
1. Drink on its own or use it to dip your favourite biscuits.
2. Chill beverage then pour over shaved ice and top with fruits for your very own shaved ice dessert.
3. Pour into ice cream moulds and freeze well in freezer. Take out and enjoy your chocolate popsicle.

Ingredients
Non-Dairy Creamer, Sugar, Cocoa Powder, Chocolate Powder.


Allergy Information
-None-

Storage Instructions
Store in an airtight container to maintain freshness. Keep in a cool, dry place. Avoid exposure to sunlight or excessive heat.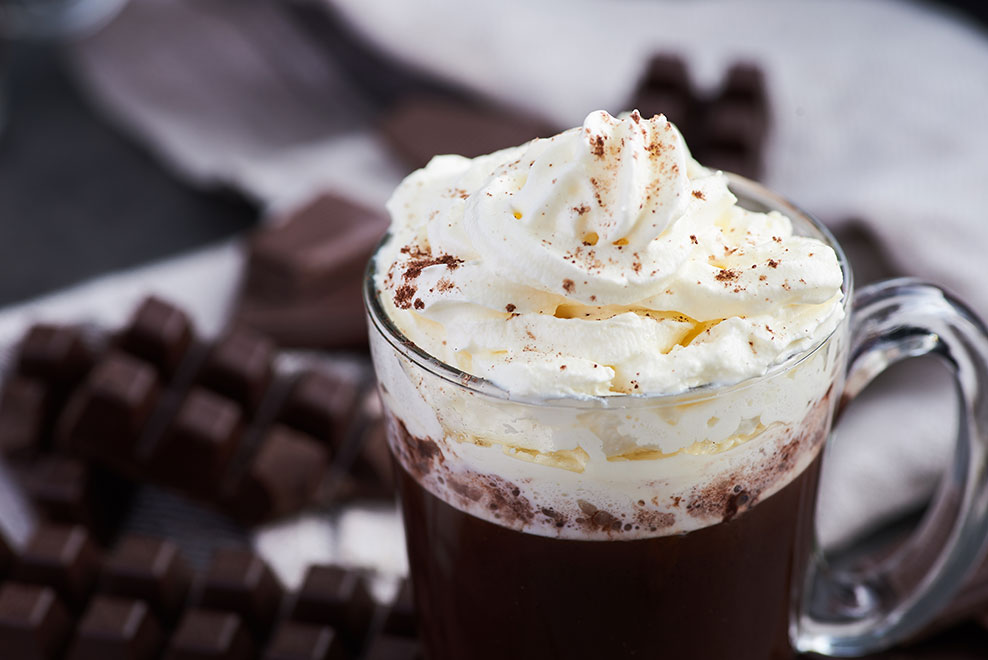 Related Products
Ratings & Reviews
Share your feedback by reviewing this product. Help other shopper decide whether it's right for them.
Nur H B H from Melaka, Melaka | Posted 1 week ago
Great taste
It is delicious and not too sweet. Need 2 spoons for a regular mug
Joa* C from Cheras, Kuala Lumpur | Posted 2 weeks ago
Handcrafted Bellagio Chocolate
Love this so much!
Saf*** A N from Subang Jaya, Selangor | Posted 3 weeks ago
Delicious and nutritious
This is hands down one of my favourite beverages. And even though I am lactose intolerant, I have no problems drinking this one. Packaging allows you to bring it during travels too.
Nur***** M Z from Pasir Puteh , Kelantan | Posted 3 weeks ago
Josephine Chan from Subang Jaya, Selangor | Posted 1 month ago
👍
I am a chocolate drink lover. Wherever I travel, I will definitely buy choc powder if I see it, be it Australia, Europe n NZ. This Bellagio choc, with only 1 tsp heapful, I can have a mug. Its so delicious, and not overly sweet. Will definitely repeat order!
Handcrafted Bellagio Chocolate (Beverage)
150g