Signature Market
Handcrafted Bellagio Chocolate (Beverage)
150g
Selling : RM 14 (Save 29%)
(
log in
for member pricing )
Barista Favorite
about this product
100% Natural
Country of Origin: Malaysia
Signature market Handcrafted Bellagio Chocolate inspires by the famous bellagio fondue in France. The richness of the chocolate cover with aroma and a unique taste that you must discover! It will be your favorite drink once you taste it. This urban beverage not only good in taste and aromatic, and it could be your yummy " A MUST" choco drink for breakfast.
Ingredients: Non dairy creamer, sugar, cocoa powder, chocolate powder
How to serve Handcrafted Bellagio Chocolate
Hot: Use about 2-3 tea spoon Handcrafted Bellagio Chocolate, add 150ml hot water (About coffee cup size).
Cold: Use about 8-10g 2-3 tea spoon Handcrafted Bellagio Chocolate (about 2-3 tea spoon), add 50ml hot water and stir well. Then add ice.
*There is an technical error that 0 sugars imply on the packaging nutrition facts. It should be indicate as 50g out of 150g of beverages.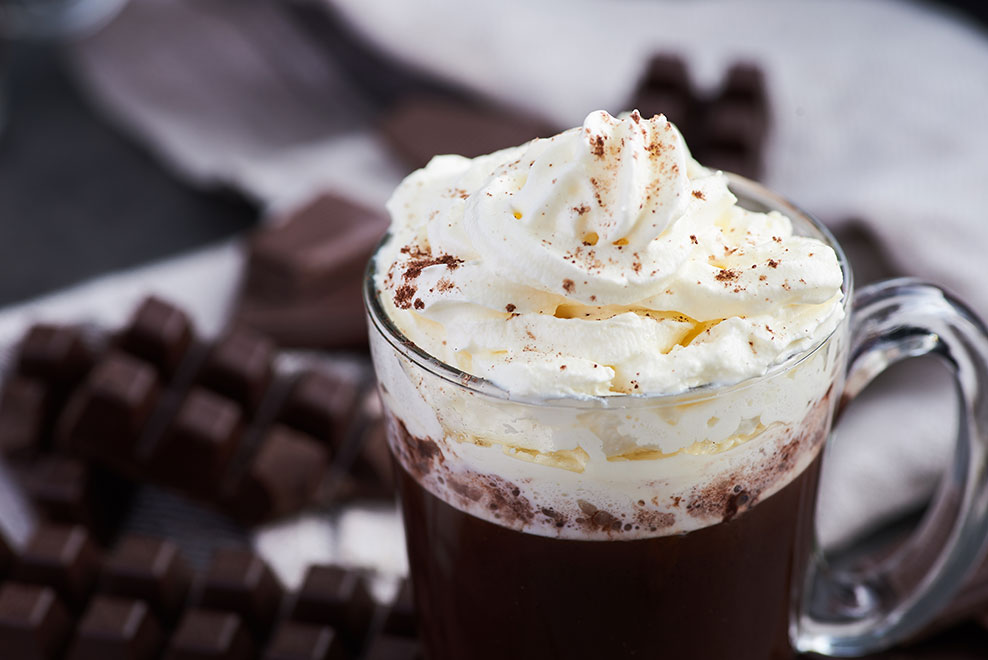 Customers Also Bought
Powder Beverage
Breakfast
Health & Beauty
Home