Signature Market
Oatmeal & Raisin Cookies
(150g)
Selling : RM 18 (Save 10%)
(
log in
for member pricing )
Muslim Baked
about this snack
Signature Snack believes the 80/20 rules in sustainable healthy eating. Eat 80% clean food and indulge yourself to at least 20% cheat eats. Reward yourself with this freshly baked, delicious Oatmeal & Raisin Cookies on your cheat days.
support your local baker
Signature Snack works closely with a Mad About Cake (MAC) bakery to customized a reduced sugar version from their top seller Crunchy Oatmeal & Raisin Cookies.
what this snack taste like?
Freshly baked cookies, crunchy oats & corn flakes, chewy raisins & burst of chocolate flavors with a touch of nutty almonds
Ingredients:
Almond, Oats, Raisin, Chocolate, Corn-Flakes, Vanilla, Flour, Eggs, Butter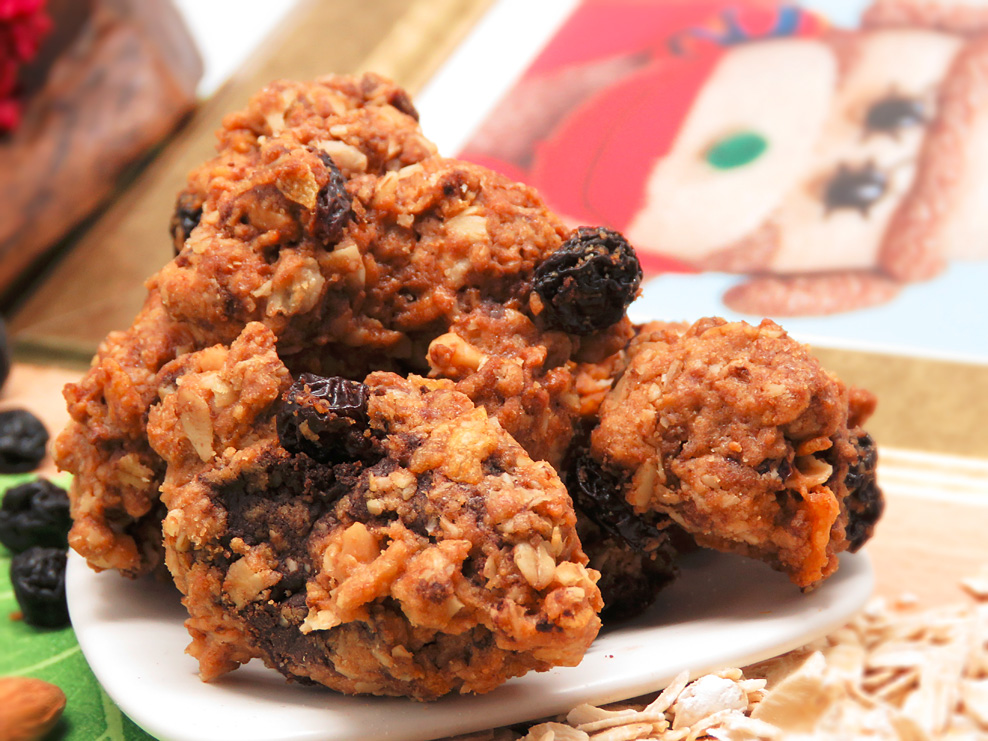 Related Products
Special
Signature Market
Food
Babies & Kids
Health & Beauty
Home