Indochine
Indochine Star Anise & Coffee Soap Bar
(130g)
Selling : RM 14.4 (Save 38%)
(0% GST)
(
log in
for member pricing )
Eco-friendly
about this product
Natural, High Quality, Environmentally Friendly, Ethically Handmade, Cruelty-Free and Fair-trade
Escape the ordinary……take a walk on the wild side. Pure hedonism! Make your daily ablutions a rich and spicy experience that will linger long after you leave the bathroom. Spoil yourself with our Star Anise and Coffee soap bar. Warming and stimulating, and at the same time antiseptic and anti-fungal. This bar has active deodorant properties. The finely ground coffee will lift away dead skin cells, dirt and grime. Excellent for exfoliating rough spots on elbows and feet. Something natural that works as well for her as him. Something Indochine.
Know more about Indochine
We believe that the natural body care enjoyed by earlier generations should be available to us today, every day. This guiding principle brought together the two Indochine Natural founders. Ms Le Thanh Thuy, a Vietnamese fashion designer, and Dr Mike Thair, an Australian scientist. We both experienced skin irritations caused by conventional body care and home cleaning products. We were frustrated at the lack of synthetic-free and preservative-free products on the market. This frustration turned to motivation, and we started to produce our own products.
Our Quality
At Indochine Natural's production facility we source the best ingredients from around the world. We guarantee customers the best quality. All ingredients are personally selected and vetted by our Australian co-founder and Chief Formulator, Dr Mike Thair. Feel safe in the knowledge our products are free from harmful chemicals and toxins.
What to expect?
Fragrance: Invigorating and energising Lemongrass blended with fresh, warm and spicy Basil.
Product texture: Fresh, sweet and spicy with licorice aroma.
Skin feel: Cleansed, refreshed, and skin does not feel tight. A good soap to fight body odour.
Ingredients: Sodium Palmate (palm oil), Sodium Cocoate (coconut oil), Water (Aqua), Illicium verum (Anise) oil, Coffea arabica (coffee) seed powder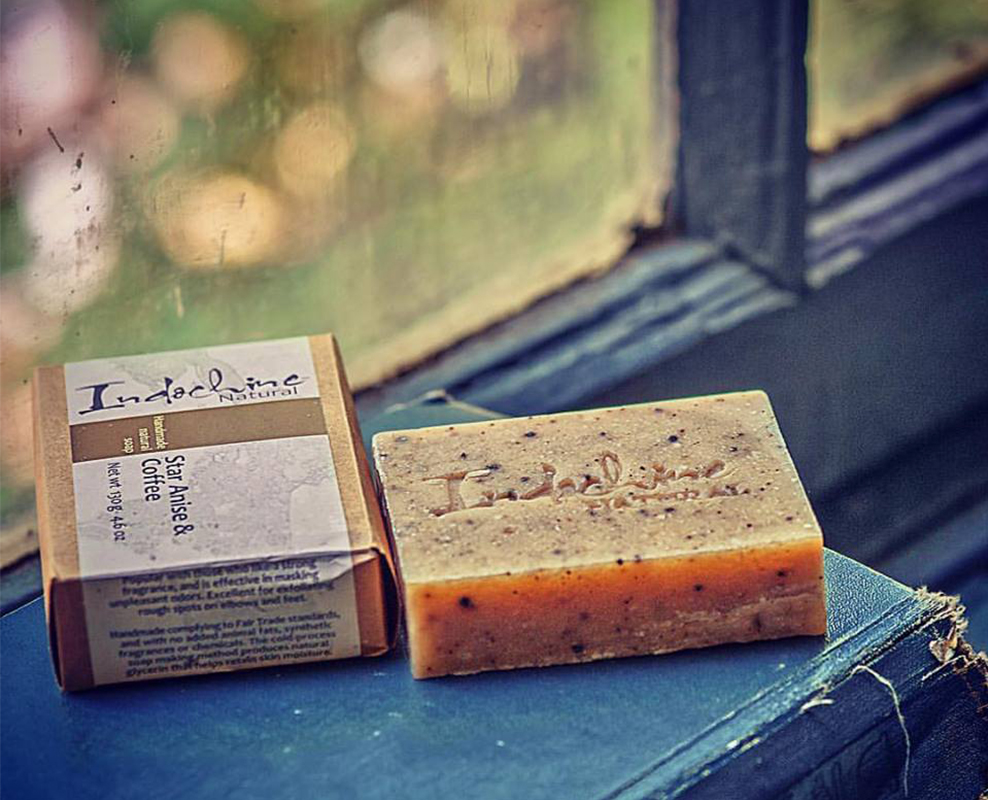 Customers Also Bought
Personal Care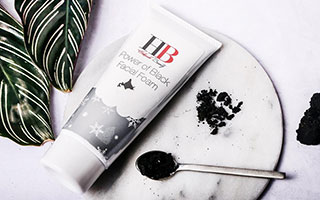 RM 71.50
RM 84.90 (Save 15%)
Breakfast
Health & Beauty
Home