Free Delivery + Lifetime Membership
Signature Market
Chilling Quench Tea (Expiry on: June 2020)
(10 sachets)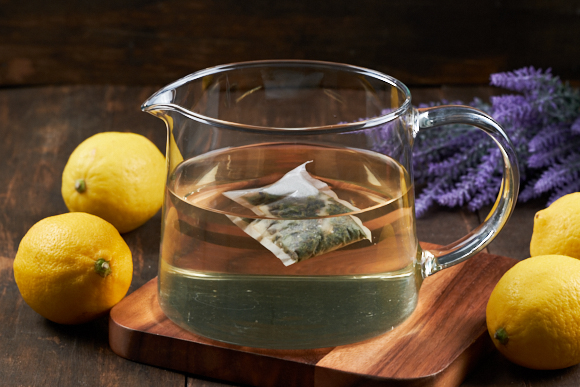 Retail : RM 49.9
Member : RM 14.1 (Save 71%)

Infusion Tea, 100% Natural, Sugar Free
About this product
Are you always feeling fatigued and worn out even though you seem perfectly ok? Then you might be in a suboptimal health state!
Click here
if you wish to know more about suboptimal health state.
By fusing a healthy lifestyle & Chinese Medicine principles, Signature Market's Infusion Tea series are designed to relief certain health imperfections common to fellow Malaysians.
As each sachet can be infused in
a bottle of water (1ℓ to 1.5ℓ)
instead of a glass of water (300mℓ). Our infusion teas are highly suitable for DAILY CONSUMPTION and a good substitute to plain drinking water.
Product Description
Drinking water just doesn't help in this scorching weather?
Quench your thirst with our Chilling Quench Tea! Stay refreshed with the mix of peppermints, extract of lemons, rich Ceylon green tea, floral aromatic of lavender, and stevia's natural sweetness.
Functions
1.
Expels heat
- expel the heat from your body that causes discomfort.
2.
Quench your thirst
- quench your thirst with all natural ingredients
Serving Instruction
Steep a tea bag in 1ℓ to 1.5ℓ of hot water (adjust to own preference) for 5 minutes, serve & enjoy!
Chill the tea in fridge or adding ice to serve chilled.
Ingredients
Ceylon Green Tea, Dried Lemon, Stevia, Peppermint, Lavender.
Storage
Store in cool & dry place, away from heat & direct sunlight.
Related Products
Ratings & Reviews
Share your feedback by reviewing this product. Help other shopper decide whether it's right for them.
Chilling Quench Tea (Expiry on: June 2020)
(10 sachets)