Signature Market
Triple Choc Cookies
(160g)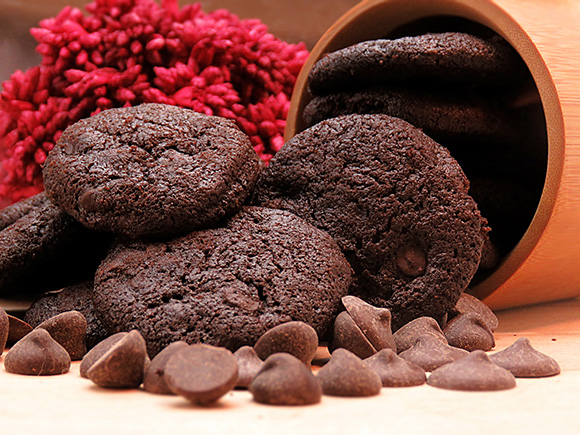 Selling : RM 18 (Save 10%)
(
log in
for member pricing )
Muslim Baked
about this snack
Chocolate lover will love this cookie. Try it to believe it.
support your local baker
Signature Snack works closely with a Baked KL bakery to customized a reduced sugar version of Triple Choc Cookies.
what this snack taste like?
Freshly baked cookies, crunchy texture, full of chocolate flavors without the over sweetness.
Ingredients
Flour, Butter, Egg, Dark Chocolate, Cocoa Powder, Chocolate Chip, Cane Sugar, Vanilla Essence, Salt, Raising Agent.
Related Products
Special
Signature Market
Food
Babies & Kids
Health & Beauty
Home