Signature Market
Triple Choc Cookies
(160g)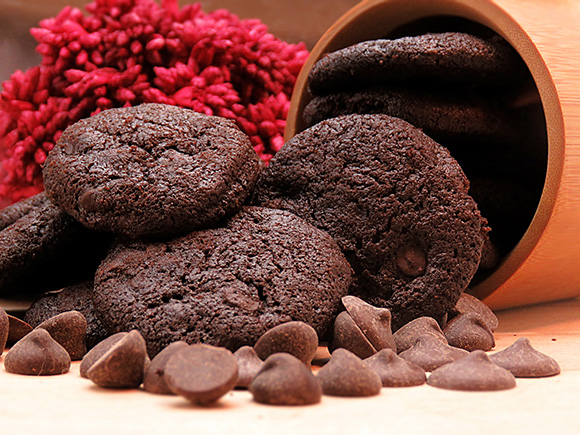 Selling : RM 18 (Save 10%)
(
log in
for member pricing )
Muslim Baked
about this snack
Chocolate lover will love this cookie. Try it to believe it.
support your local baker
Signature Snack works closely with a Baked KL bakery to customized a reduced sugar version of Triple Choc Cookies.
what this snack taste like?
Freshly baked cookies, crunchy texture, full of chocolate flavors without the over sweetness.
Ingredients:
Flour, Butter, Egg, Dark Chocolate, Cocoa Powder, Chocolate Chips, Cane Sugar, Vanilla Essence, Salt, Raising Agent
Related Products
Special
Signature Market
Food
Babies & Kids
Health & Beauty
Home