Free Delivery + Lifetime Membership
Natural
about this snack
Signature Market Oriental Beauty Blooming Tea is the perfect cup tea on a relaxing evening.
Health Benefits:
• Anti-aging
• Whitening
• Improve immune system
• Relief heatiness
• Eliminate toxins
• Improve digestion
• Refreshing mind
• Aids to lose weight
Ingredients:
Green Tea Leaf, Calendula, Easter Lily , Jasmine and Globe Amaranth.
For a perfect cup of Signature Market Oriental Beauty Blooming Tea, 1 flowering ball of Signature Market Blooming Flower Tea is added into a cup of 600ml freshly boiled water. Watch for 2 minutes as it unravels from a tiny ball into a beautiful flower-like bloom. Serve and enjoy!
For some sweetness, add desired amount of honey.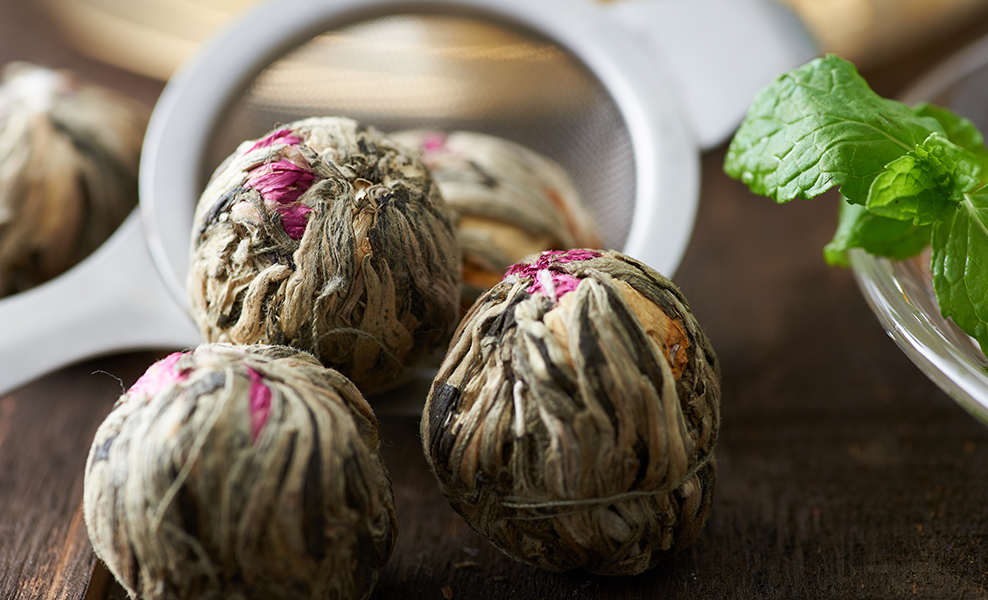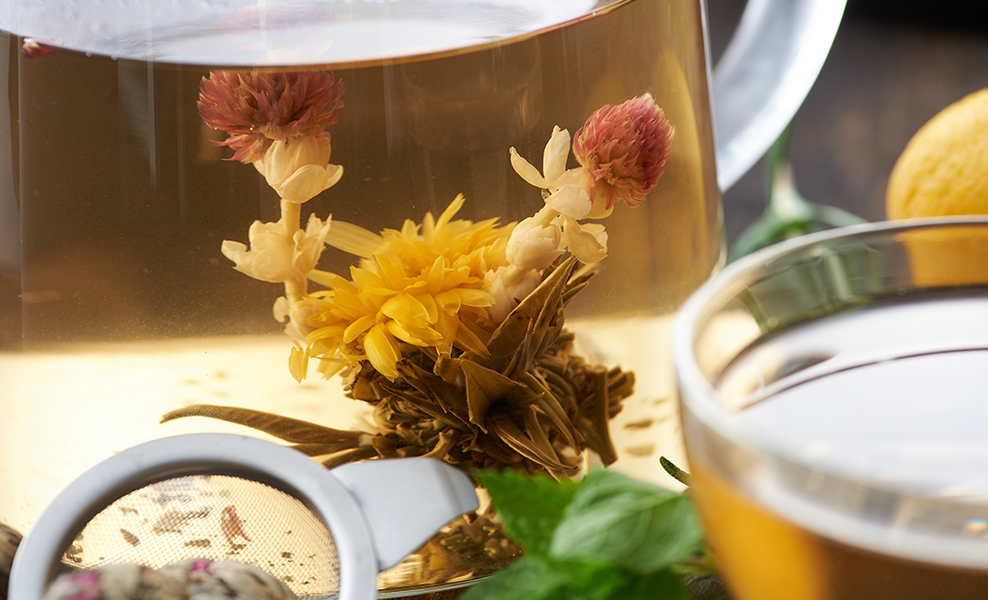 Related Products
Ratings & Reviews
Share your feedback by reviewing this product. Help other shopper decide whether it's right for them.
Oriental Beauty Blooming Tea (8 pieces)
(56g)