Plant Origins
Plant Origins Vetiver Essential Oil
(10ml)
Selling : RM 99 (Save 54%)
(
log in
for member pricing )
100% Natural
About this product
Reconnect and find your inner peace with the grounding scent of Plant Origins Vetiver Essential Oil. This complex woody scent brings to mind the smell of uncut grass on a warm day, a sharp and rather spicy and herbaceous scent that many may love due to its earthiness. Extremely popular as a scent for men's perfumes, its unique fragrance is not the only thing it has to boast about. Vetiver is anti-inflammatory and has antibiotic properties as well when applied topically. Its scent is grounding, helping to calm restlessness and promote sleep. Its soothing properties are also believed to help dispel anger, hysteria and irritability as well as alleviating neurotic behaviour, stress and tension. Vetiver is also antiseptic, immune-stimulating and a circulatory system stimulant.
Country of Origin: India
Health Benefits
1. Grounding, balancing and calming. Promotes sleep, reduces mental stress, neurotic behaviour and calms strong negative emotions.
2. Antiseptic, anti-inflammatory and antispasmodic when topically applied. May reduce pain from cramps, muscle aches and soreness as well.
3. Stimulates the immune system when used as aromatherapy.
Usage Directions
Inhalation Directions
: Add a few drops to diffuser or small pot of boiling water, inhale gently.
Topical Directions
: Dilute by adding a few drops into carrier oil or lotion before applying on skin.
Cautions
Do not use undiluted on skin. Discontinue use if skin irritation occurs.
Consult a physician before use if pregnant, nursing or under doctor's care.
Keep away from children.
Ingredients
Vetiver (
Chrysopogon Zizanioides
) Oil.
Allergy Information
-None-
Storage Instructions
Store in a cool, dry place. Keep away from heat and direct sunlight.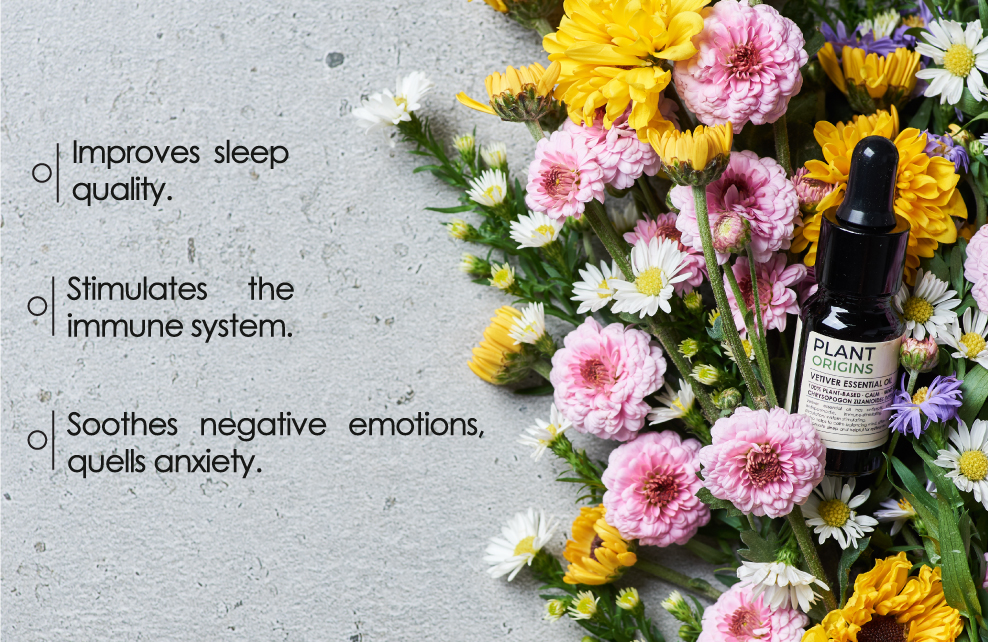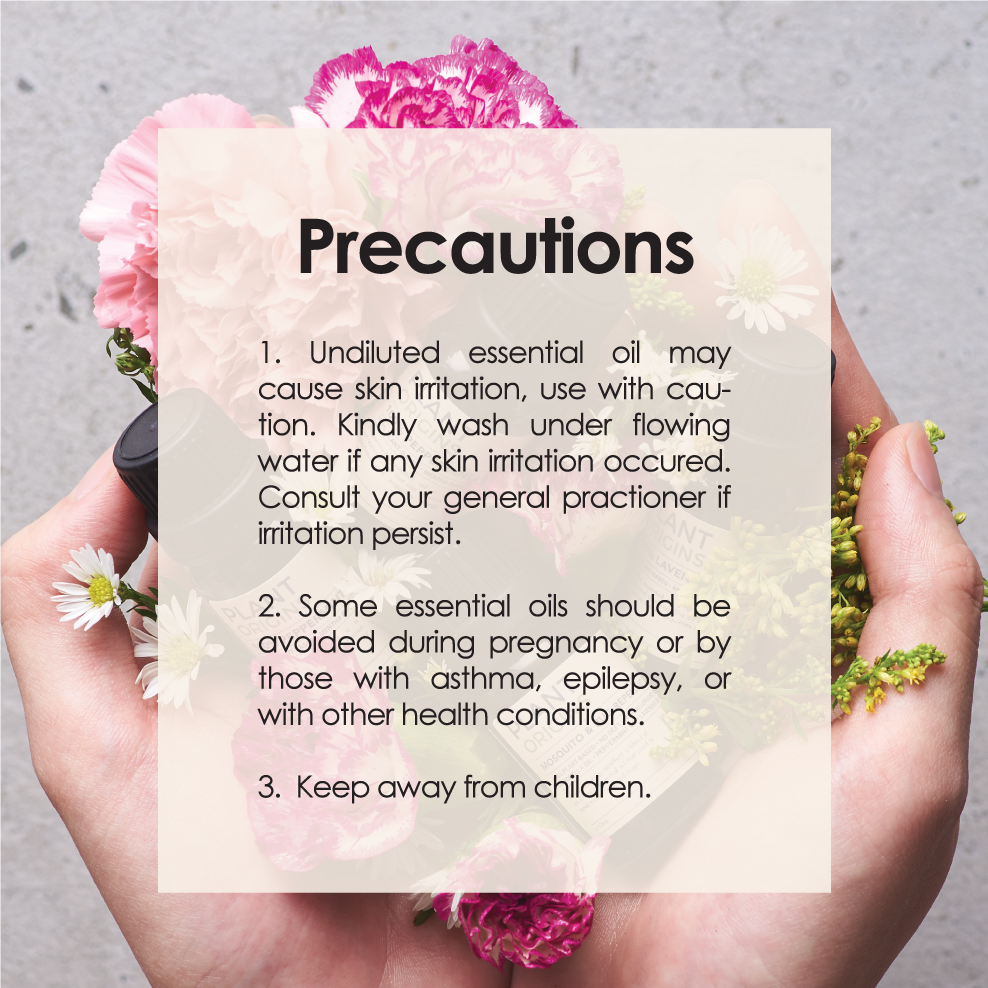 Related Products
Related Blogs
Ratings & Reviews
Share your feedback by reviewing this product. Help other shopper decide whether it's right for them.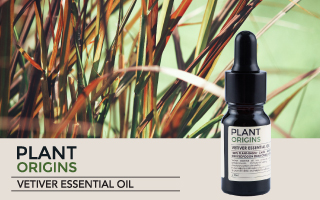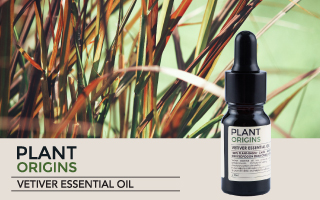 Plant Origins Vetiver Essential Oil
(10ml)