Free Chunky Peanut Butter *

About This Product

If you always find yourself fending off pesky bugs and mosquitoes, then perhaps it's time to turn to our Plant Origins Bye Bye Bugs Essential Oil Roller. Formulated with a powerful blend of lemongrass, citronella, lavender, rosemary and cedarwood, it'll help repel insects from you while enveloping you in a cloud of calming fragrance.
Why should you opt for essential oil rollers instead of pure essential oils? Not only are essential oil rollers more convenient to carry around with you due to their small size and roll-on packaging, they are also pre-diluted and ready to use whenever you need a dose of aromatherapy healing. Bottled in UV protective amber glass to maintain a longer shelf life, Plant Origins Essential Oil Rollers are a safe and effective remedy for everyone to use. Our products are also cruelty-free and never tested on animals because we strive to uphold our policy of only producing ethical products that are kind to your skin and Mother Nature.

Country of Origin: Malaysia

Ingredients
Jojoba Oil, Cymbopogon flexuosus (Lemongrass) Oil, Cymbopogon winterianus (Citronella) Oil, Lavandula angustifolia (Lavender) Oil, Rosmarinus officinalis (Rosemary) Oil, Cedrus atlantica (Cedarwood) Oil.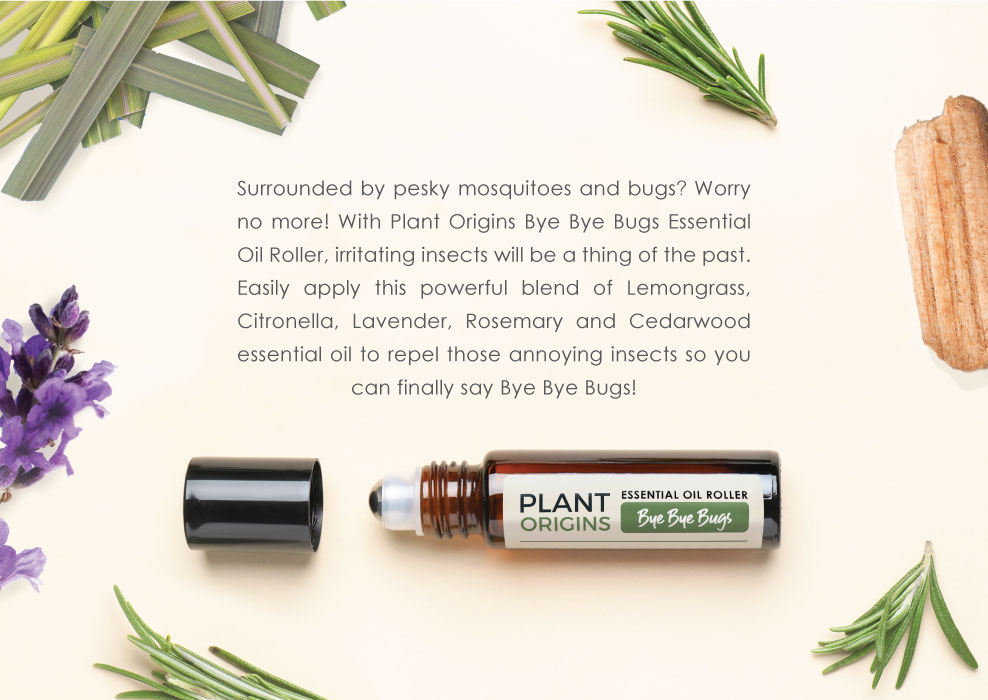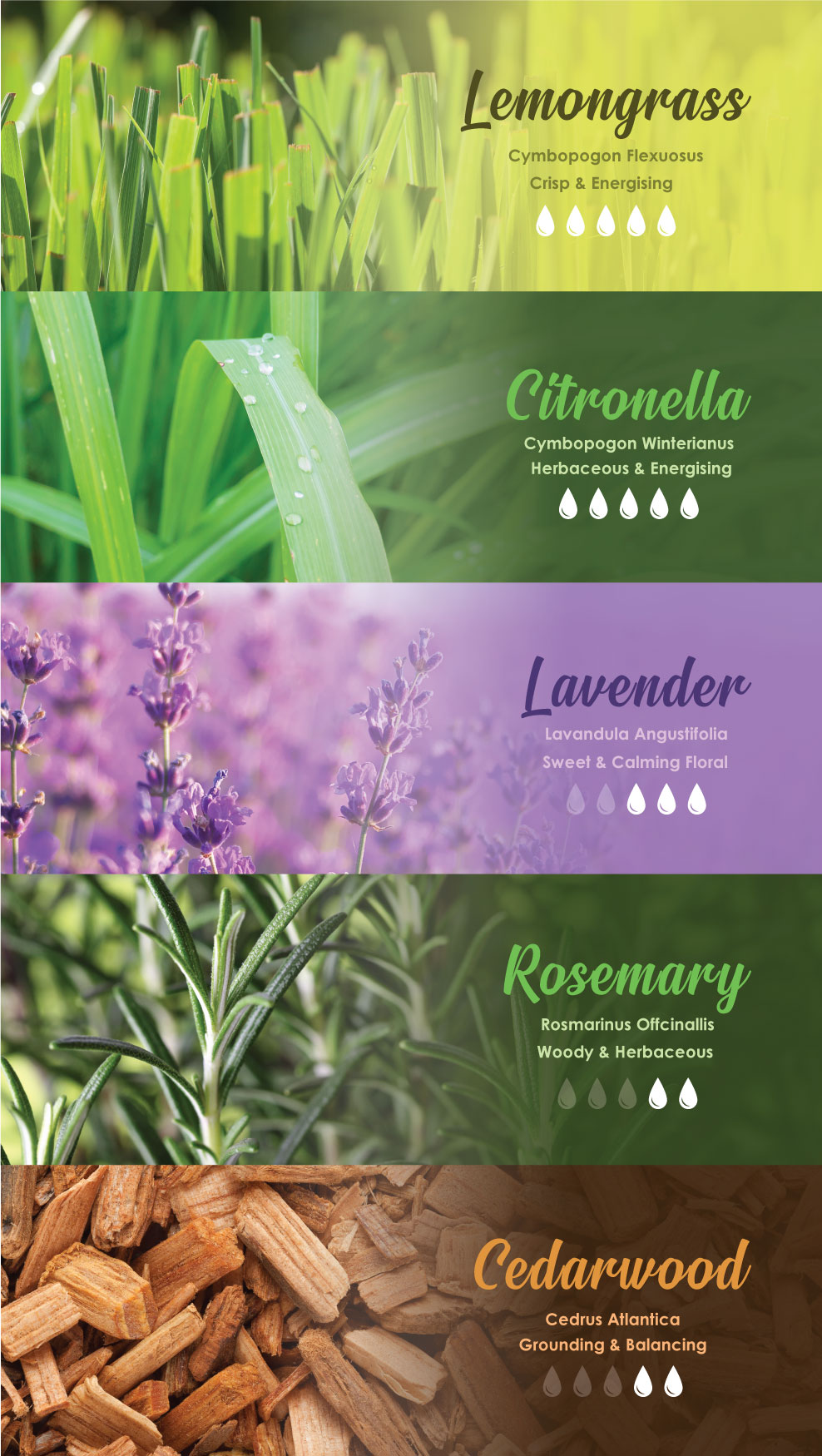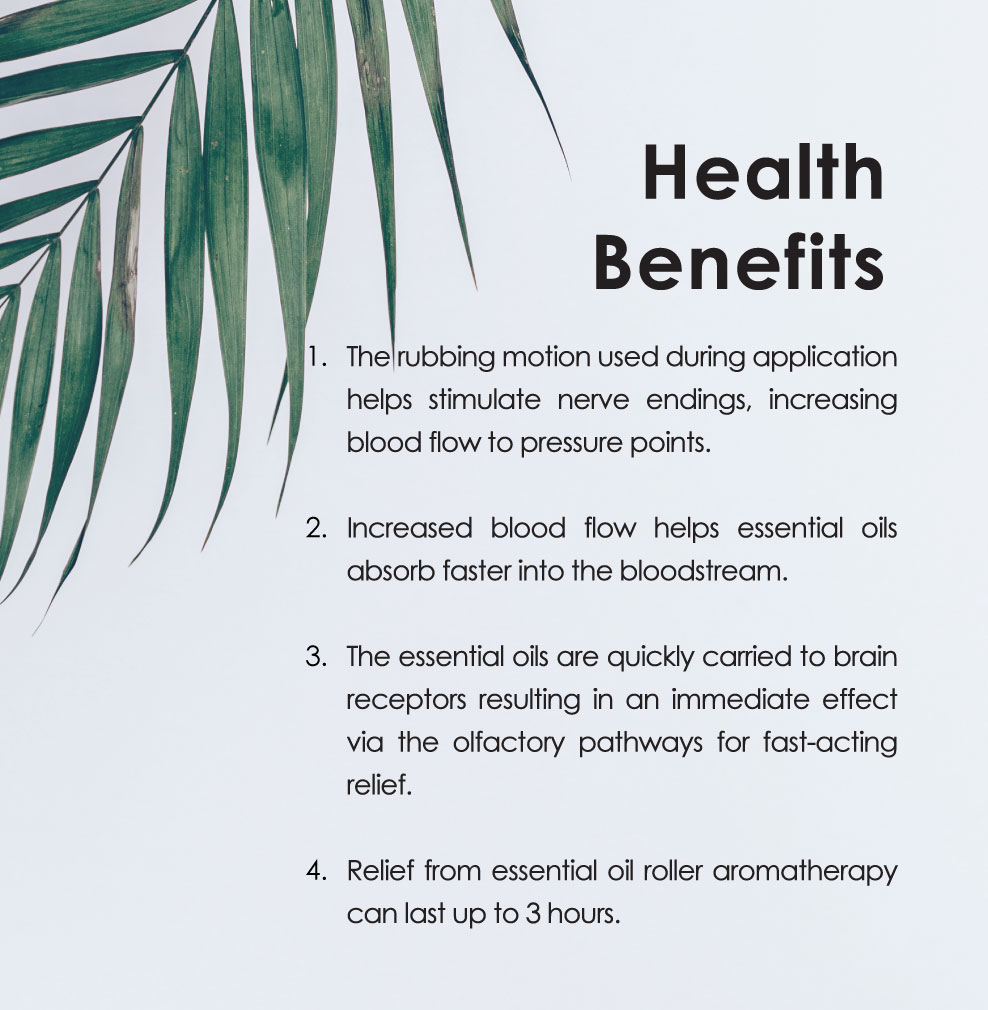 Buy 3 Get Free Gift
Related Products
Ratings & Reviews
Share your feedback by reviewing this product. Help other shopper decide whether it's right for them.
Won* S Y from Tanjong Malim, Perak | Posted 2 months ago
Good product
No more mosquito bites after applied to skin. Less itchy skin.
Ali** O from Klang , Selangor | Posted 3 months ago
Good quality
Good products and good service
muh***** f m from batu caves, Selangor | Posted 3 months ago
Alternative repellent
This is so awesome. Just apply on your skin and see the result.. No mosquito will bite u 🥰
Kat****** K from Batu Caves, Selangor | Posted 3 months ago
Cha* H from Klang, Selangor | Posted 4 months ago
Easy to use
Easy to use & hope to repel bugs bite for my daughter
Ais*** from Kuala terengganu, Terengganu | Posted 4 months ago
Fat**** A C A from Kota Bharu, Kelantan | Posted 4 months ago
Excellent mosquito repellent
I always got bitten by mosquitoes so when I saw this roller, I decided to try. And it worked. I'm impressed.
Leo** C Y from Ampang, Kuala Lumpur | Posted 4 months ago
Nice smell repellent
The scent is good.
TAN L K from BAYAN LEPAS, Penang | Posted 6 months ago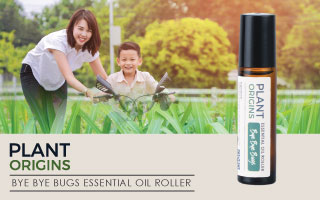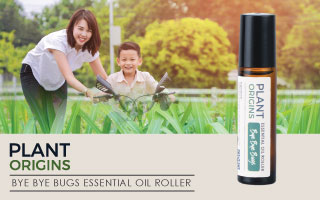 Plant Origins Bye Bye Bugs Essential Oil Roller
(10ml)