Free Delivery + Lifetime Membership

About This Product

Woody, earthy and spicy with a fruity nuance, frankincense essential oil calms but does not sedate. Instead it helps enhance focus, making it an ideal scent to diffuse when seeking tranquillity during meditation or yoga practices. Frankincense's warm scent is spiritually grounding and aids in developing a healthy response to stress as well. When diffused, frankincense essential oil can enhance the mood and help to combat stress and anxiety. Applied topically, it rejuvenates the skin by purifying, soothing and softening it for a youthful glow.

Country of Origin: India

Ingredients
Boswellia serrata (Frankincense) Oil.

Storage Instructions
Store in a cool, dry place. Keep away from heat and direct sunlight.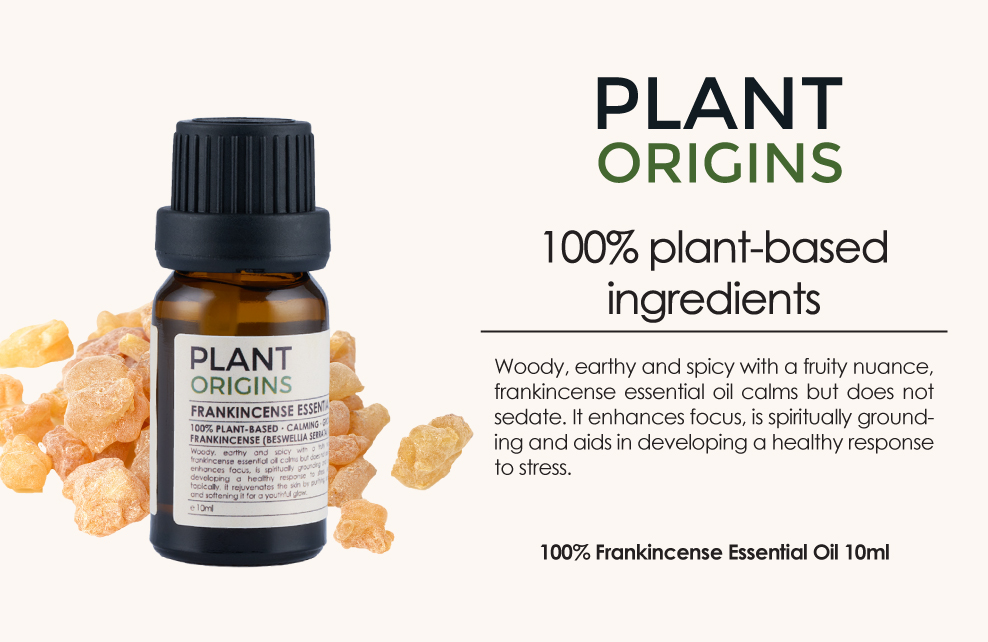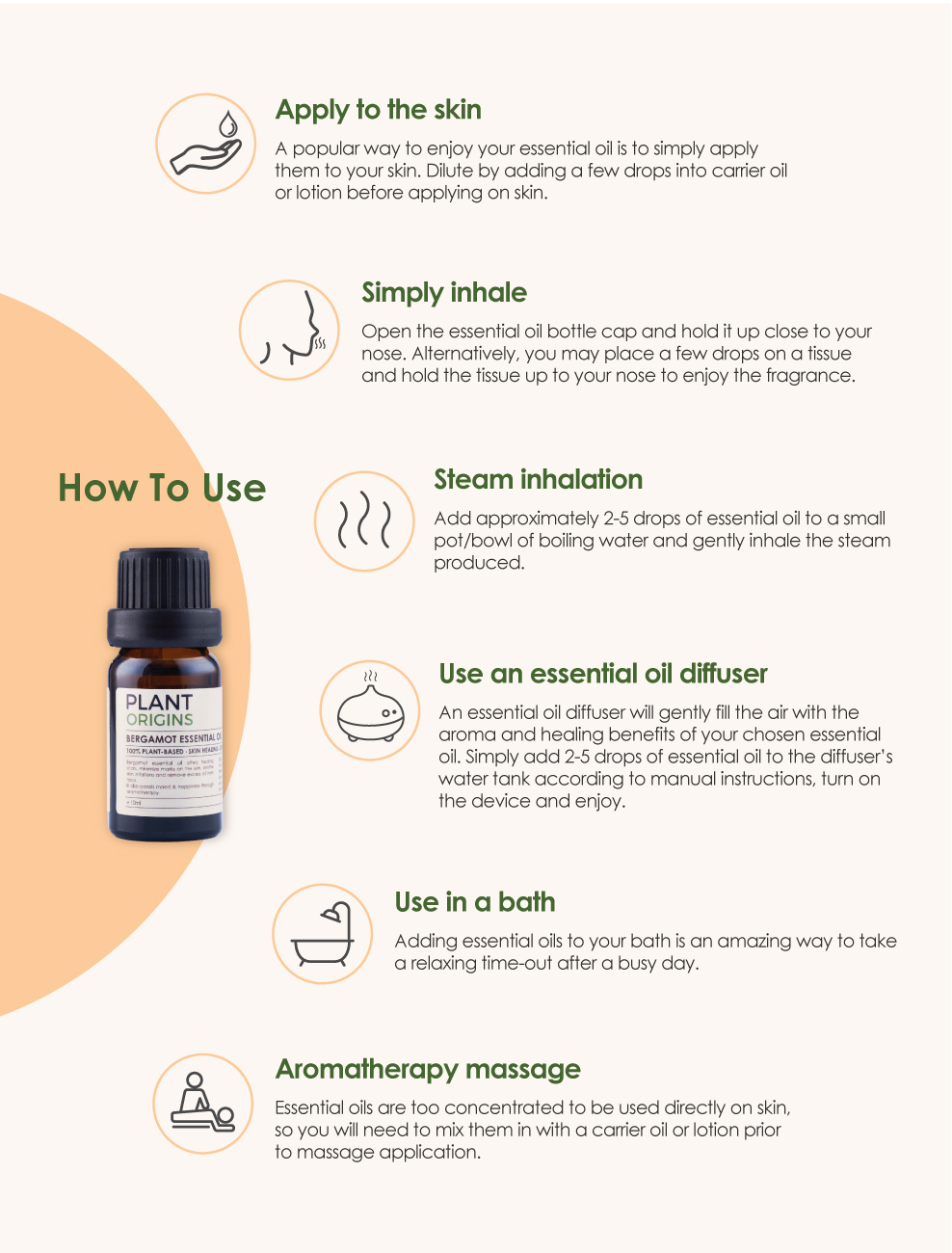 Related Products
Ratings & Reviews
Share your feedback by reviewing this product. Help other shopper decide whether it's right for them.
Fat**** Y from Pasir Gudang, Johor | Posted 1 month ago
item received
item selamat sampai..bau wangi..
Roz* M A from Puchong , Selangor | Posted 1 month ago
Frankincense Essential Oil
I like it
HUI Y T from KOTA TINGGI, Johor | Posted 2 months ago
Smell nice and affordable
Smell was nice and really affordable compare to other brands. But weirdly, the EO was kinda "liquid" instead of oil... it doesn't drop on it the water, it wont float on water, and it is hard to control the droplets... it just flow out like pouring... hopefully will improve soon...
Naj** W K from Petaling Jaya, Selangor | Posted 4 months ago
EO Franc
Superb when diffuse with geranium!
Cha** C S from PETALING JAYA, Selangor | Posted 4 months ago
Affordable and fast delivery
Affordable and fast delivery. Good value of money
Tan K Y from Gelugor, Penang | Posted 6 months ago
A New Favourite
This is my new favourite, I like to diffuse it together with Lemon and Peppermint. Sometimes with Lavender and Geranium.
Plant Origins Frankincense Essential Oil
(10ml)