Free Delivery + Lifetime Membership

About This Product

Sweet, woody and warm, cedarwood essential oil is a natural sedative that comforts the senses, thus naturally relieving stress and promoting restful sleep. Extracted from the bark of the cedar tree, cedarwood oil has been used since ancient times for its antibacterial, antiviral, antispasmodic, antifungal and insecticidal properties. Cedarwood essential oil is also useful for treating a wide range of common health concerns ranging from skin issues to hair loss and even infections.

Country of Origin: North Africa

Ingredients
Cedrus atlantica (Cedarwood) Bark Oil.

Storage Instructions
Store in a cool, dry place. Keep away from heat and direct sunlight.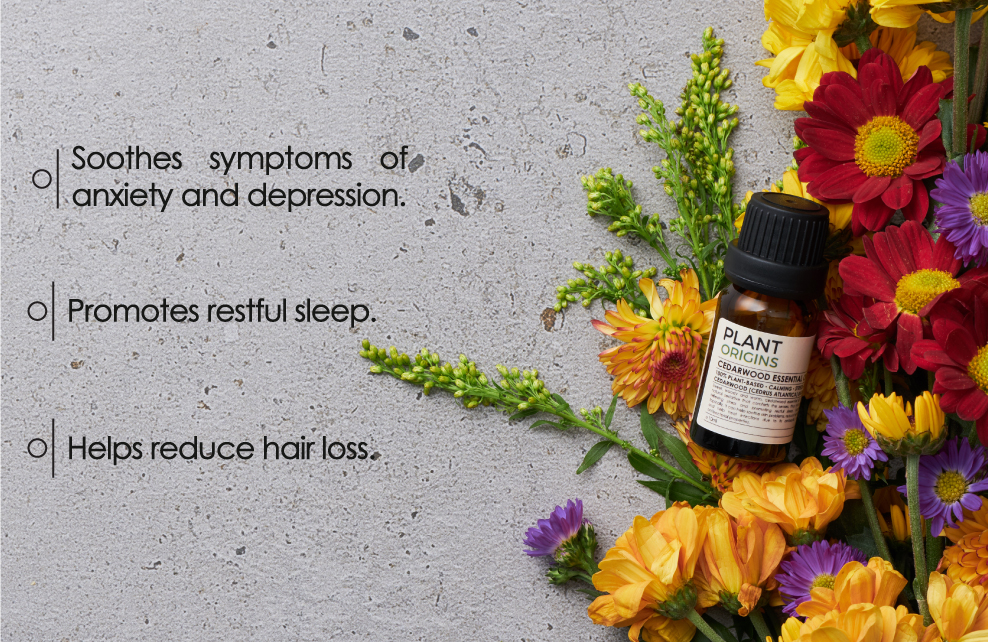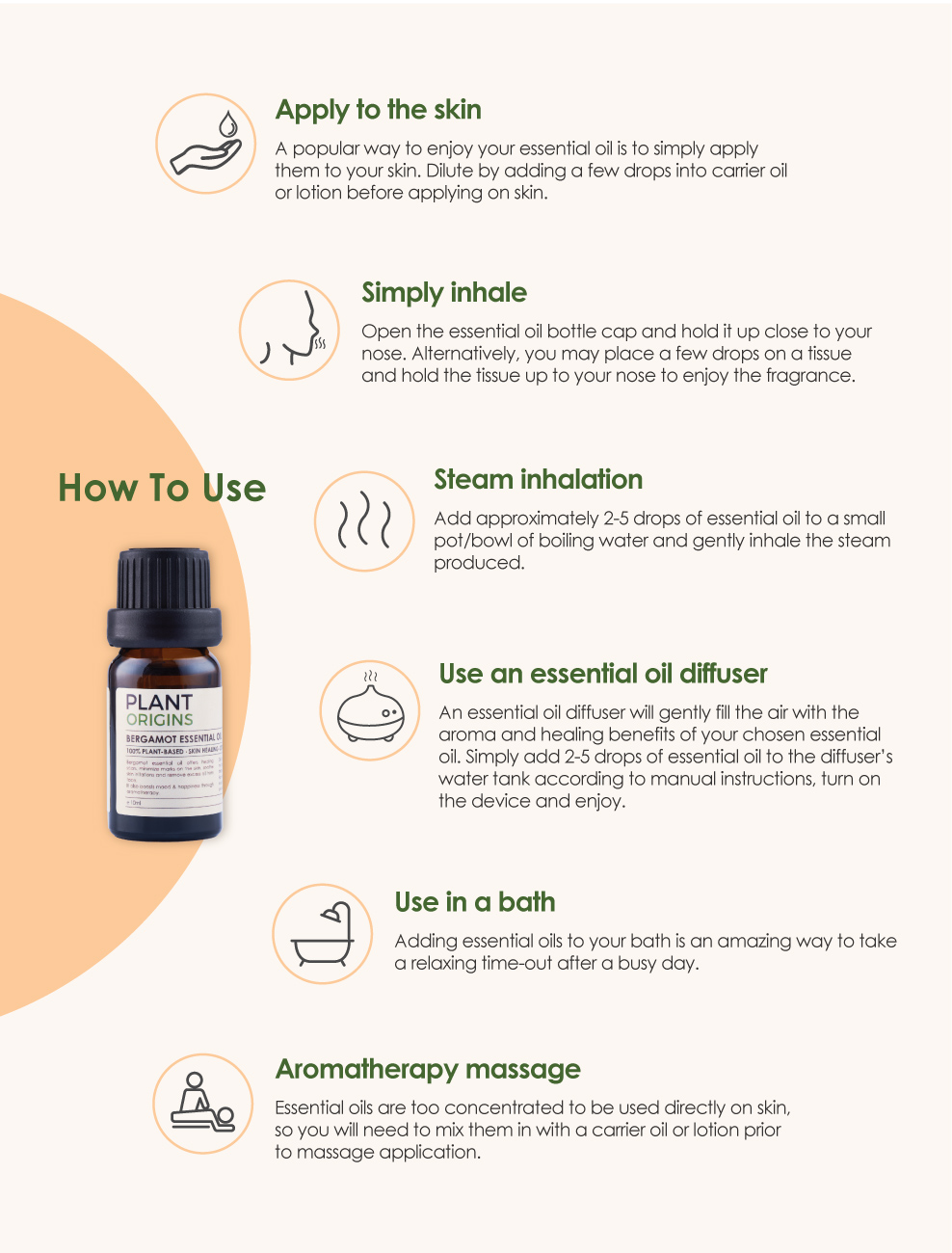 Related Products
Ratings & Reviews
Share your feedback by reviewing this product. Help other shopper decide whether it's right for them.
Emi** K from Senai, Johor | Posted 3 days ago
Noo* H B R from Kuala Lumpur, Kuala Lumpur | Posted 3 weeks ago
Sel*** P from Kuala Lumpur , Kuala Lumpur | Posted 1 month ago
good smell
this essential oil smell good.
LIM S H from BUKIT MERTAJAM , Penang | Posted 4 months ago
Anonymous | Posted 4 months ago
Nice scent
mix with peppermint.
Voo* J Y from Kuala Lumpur, Kuala Lumpur | Posted 5 months ago
Love the scent
Worth the money. The scent is smoothing for calming purpose.
Plant Origins Cedarwood Essential Oil
(10ml)