Signature Market
Organic Red Dates Ginger Molasses
(250gm)
Selling : RM 14 (Save 29%)
(
log in
for member pricing )
, Natural
about this product
Signature Market Organic Red Dates Ginger Molasses Drink is made from Red Dates, Pure Ginger Powder and Organic Molasses. No Artificial Flavor and Coloring aDDED. It's taste sweetie, spicy and fragrant, easy to dissolve in warm or hot water.
This product is rich in Protein, Calcium, Amino Acid and Various type of Vitamins. Can help your body to maintain energy and regain freshness.
Our product
- Help to prevant Alzheimer's Disease
- Effective in Relieving gas
- Help to clear digestive system
- Prevent insomnia
- Ease menstrual pain
- Enchance blood flow
- No Artificial Sweetener
- No Artificial Flavour
- No Preservatives
- No Artificial Colour
Ingredients
Pure Ginger Powder, Organic Molasses, Red Date.
Directions Of Use
Use approximately 25gm- 30gm into the cup and add hot water. After 2 to 3 minutes, you can enjoy the drinks
Storage Method
Please store away from heat and moisture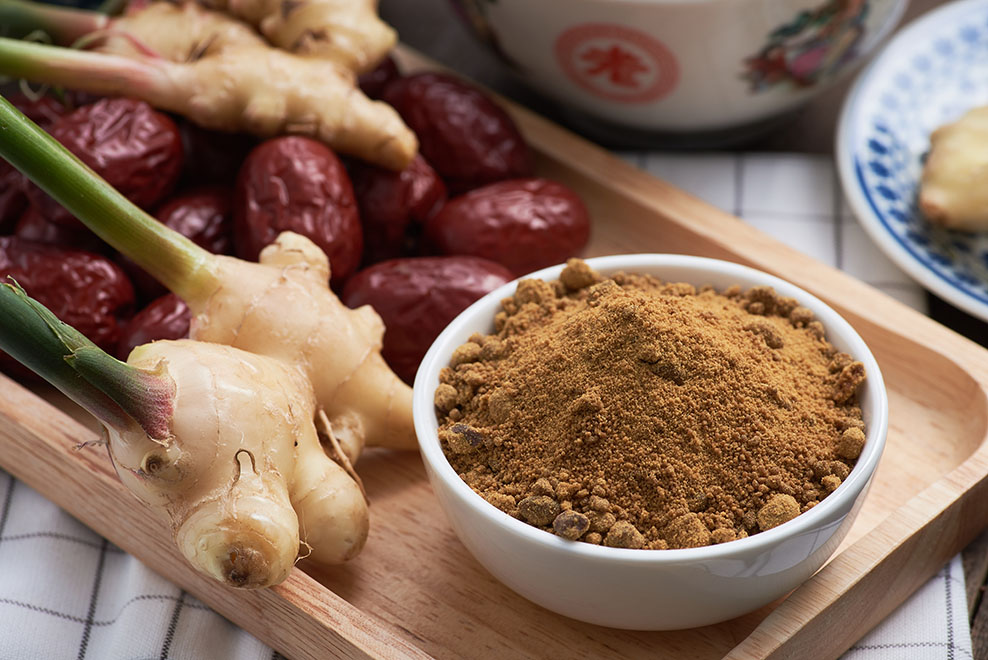 Related Products
Special
Signature Market
Food
Babies & Kids
Health & Beauty
Home