Signature Snack
Healthy Seed Mix
(200g)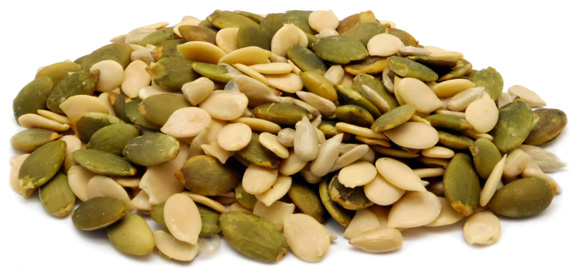 Selling : RM 18 (Save 10%)
(GST Included)
(
log in
for member pricing )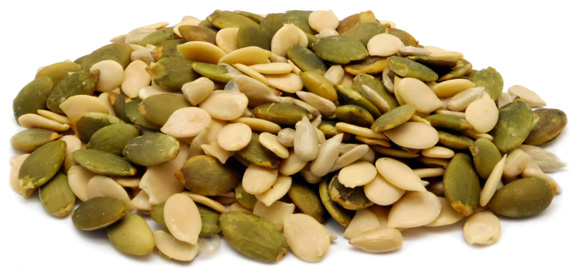 Pork Free
about this snack
Seed is another healthy food that you should consume a handful on daily basis. You can also mix it into salad.
what this snack taste like?
All the seeds are lightly salted to add a touch of saltiness. There are no salt granule as the salt are carefully infused into the seeds.
Ingredients:
Pumpkin Seed, Melon Seed, Sunflower Seed, Himalayan Rock Salt
Customers Also Bought
Nuts & Trail Mixes
Breakfast
Health & Beauty
Home