Free Delivery + Lifetime Membership

About This Product

There's something very seductive about the taste of dark chocolate. Just sweet enough to entice your taste buds but with a grown-up hint of bitterness that cuts through the richness, it has an indulgent flavour that isn't as guilt-inducing as other varieties of chocolate. Bittersweet dark chocolate tends to be the number one choice for those looking for a less sinful chocolatey treat which is why we've added this delightful flavour option to our range of chocolate covered almonds. Introducing our Bittersweet Dark Chocolate Almonds, a classic combo of high quality 65% bittersweet dark chocolate encasing a crunchy Californian almond and polished to a glossy finish. It's a truly luxurious-tasting treat that hits the spot when you're craving something chocolatey but not overly sweet. You won't even have to worry about licking chocolate off your fingers afterwards because it comes individually packed for your snacking convenience!

Country of Origin: Malaysia

Ingredients
Almond, Sugar, Cocoa Mass, Cocoa Butter, Cocoa Powder, Emulsifier: Soya Lecithin (E322), Vanillin.

Allergy Information
Contains nuts and soy products. May contain traces of gluten.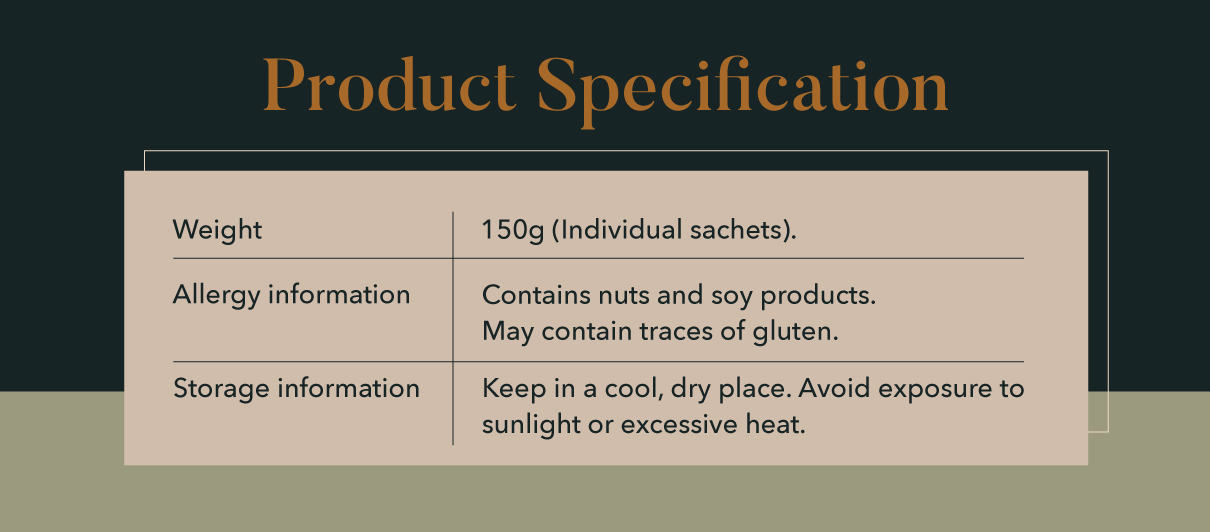 Buy 3 Get Free Gift
Related Products
Ratings & Reviews
Share your feedback by reviewing this product. Help other shopper decide whether it's right for them.
Joy** O from Kota Bharu, Kelantan | Posted 2 weeks ago
Delicious.
My first time purchasing.
Lie* S Y from KLANG, Selangor | Posted
Good products
Good products.
Nur A b A H from Kulim, Kedah | Posted 1 month ago
Cal*** C from Kuala Lumpur, Kuala Lumpur | Posted 1 month ago
Bittersweet dark chocolate
The size of the chocolate is kinda small but taste ok
Tam******* from Klang, Selangor | Posted 1 month ago
great..
Love d dark chocholate taste...
Ani M A from Segamat, Johor | Posted 2 months ago
I love it!!
The combination of dark choc and almonds, ughhh so goooood
RAM***** R from SHAH ALAM, Selangor | Posted 2 months ago
Bittersweet
Bitter and crunchy
Fai**** A from MELAKA, Melaka | Posted 2 months ago
Bittersweet Dark Chocolate Almonds
Definitely worth it. Will buy it again
Sit* Y from Kertih, Terengganu | Posted 2 months ago
Bittersweet Dark Chocolate Almonds
Well received in good packed. Not too sweet n almond is crunchy. I love it.
Gra** L M L from JOHOR BAHRU, Johor | Posted 2 months ago
Tasty and crunchy!
I like the chocolate. It's not too sweet. The almonds are crunchy!
Zan***** B K from Kuala Lumpur, Kuala Lumpur | Posted 3 months ago
Nice dark chocolate
The taste is just nice and not too sweet
Bittersweet Dark Chocolate Almonds
(150g)