Free Delivery + Lifetime Membership
Plant Origins
Plant Origins Melissa Essential Oil
(10ml)
Retail : RM 169.9
Member : RM 49.9 (Save 70%)


About This Product

Melissa Officinalis or better known as lemon balm, is an amazing addition to any aromatherapy stash not only for its fresh lemony-minty scent but also for its medicinal benefits. Similar in appearance to mint, its citrusy notes add a lightness to the usual minty scents often complementing peppermint or other mint fragrances. Despite mint being commonly attributed the ability to wake one's senses up, lemon balm is instead associated with anti-stress and anti-anxiety abilities. It is in fact, a calming scent used to improve sleep quality and reduce the likelihood of suffering from insomnia. Applied topically, it is helpful for clearing the skin of acne and suitable for those with oily skin types.

Country of Origin: Egypt

Ingredients
Melissa officinalis (Melissa) Oil.

Storage Instructions
Store in a cool, dry place. Keep away from heat and direct sunlight.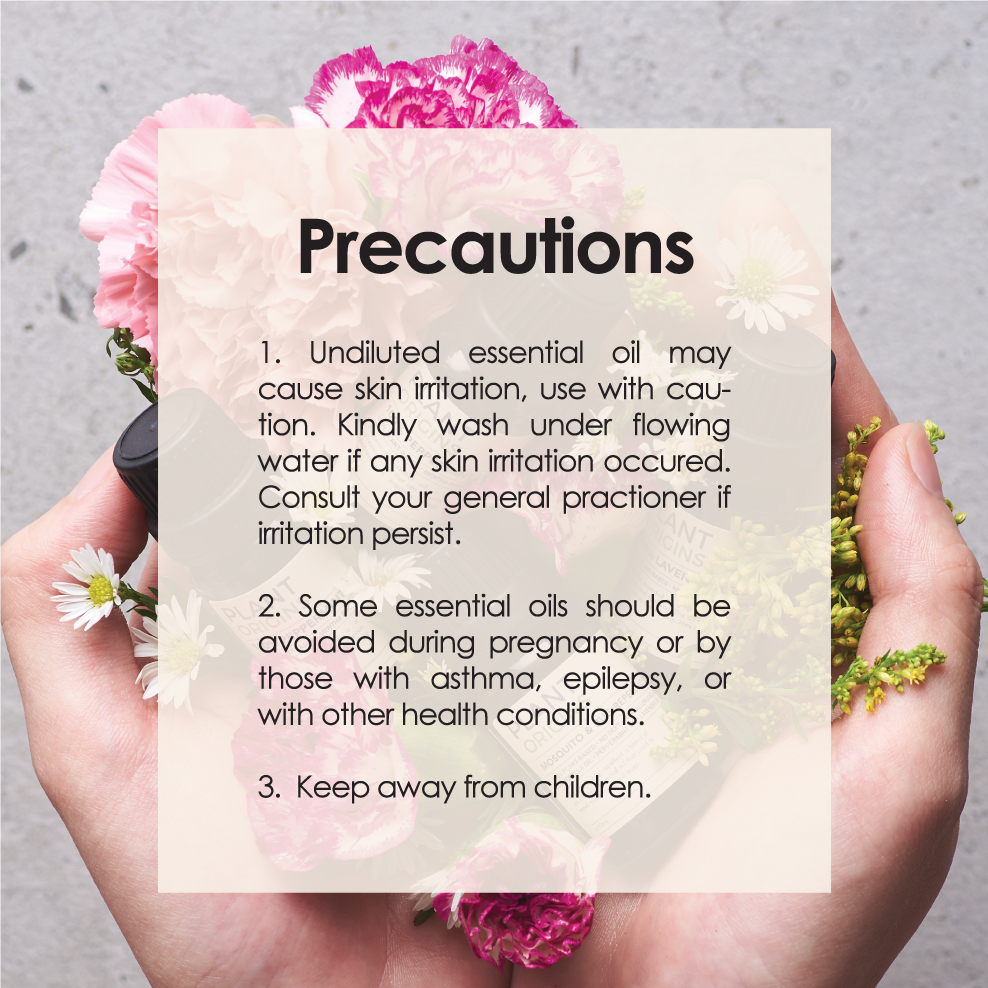 Related Products
Ratings & Reviews
Share your feedback by reviewing this product. Help other shopper decide whether it's right for them.
Noo* H B R from Kuala Lumpur, Kuala Lumpur | Posted 3 weeks ago
Jas*** K from Sungai Petani, Kedah | Posted 1 month ago
In love with melissa
Love 💘😻💜💛
LIM S H from BUKIT MERTAJAM , Penang | Posted 4 months ago
Plant Origins Melissa Essential Oil
(10ml)